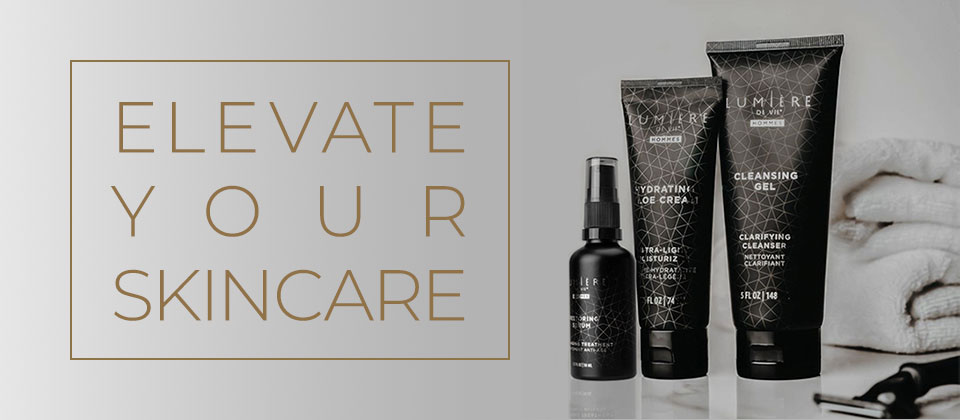 3-Step Skincare System
Elevate your grooming routine beyond bar soap. Everyone stands to gain from proper skincare and reaping the benefits is surprisingly simple. Our products are formulated with high quality ingredients that work to combat uneven texture, dryness and stressed skin. Put your best face forward with this effective, 3-step system.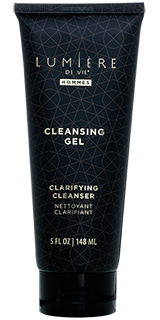 1Cleanse
A must-have to keep men's faces healthy and looking handsome. This cleansing gel rids the skin of daily grime and excess oils for clean, shave-ready skin.
Cleansing Gel
Shop Now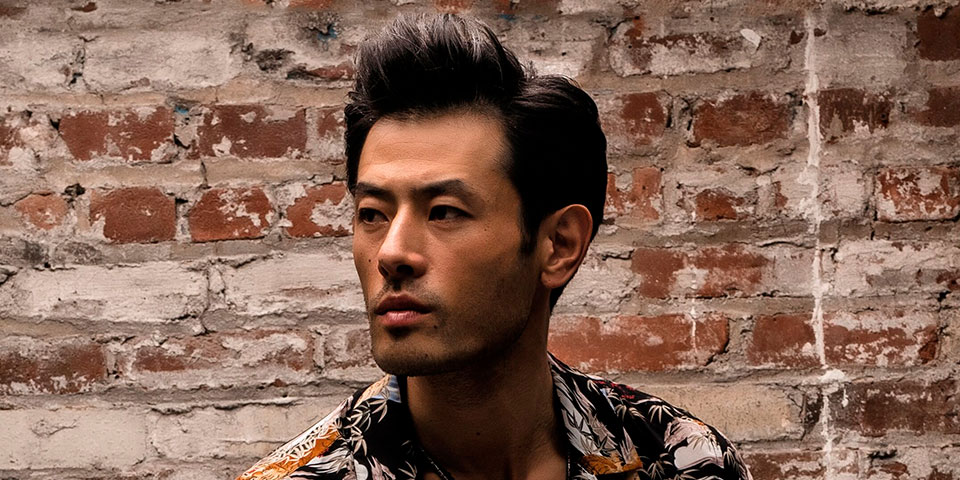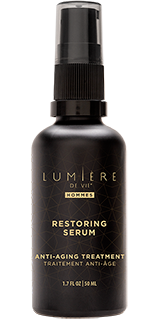 2Treat
Designed to keep ageing from taking its toll on that precious face, this lightweight serum penetrates deep to promote elasticity and restore moisture.
Restoring Serum
Shop Now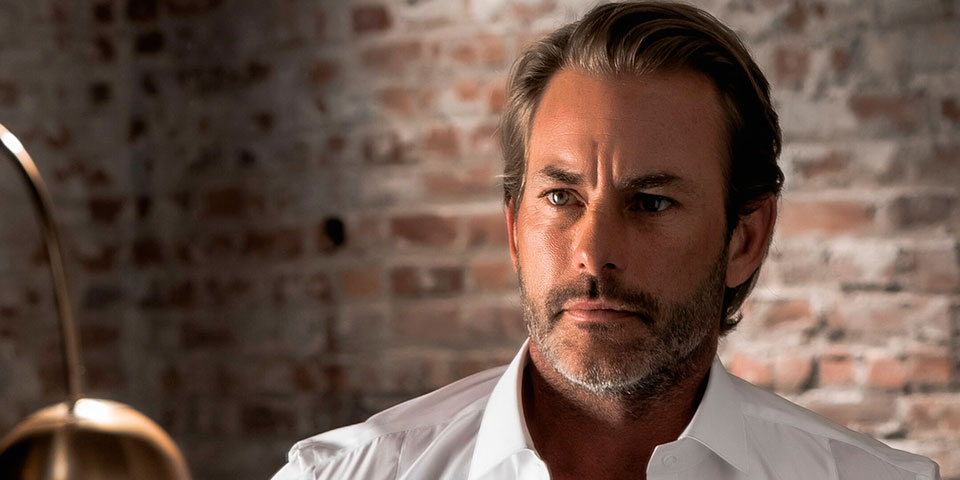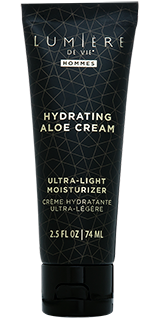 3Hydrate
Tackle dry skin with the dynamic duo of aloe and hyaluronic acid to moisturise, condition and reduce redness. You're tough, but your skin doesn't have to be.
Hydrating Aloe Cream
Shop Now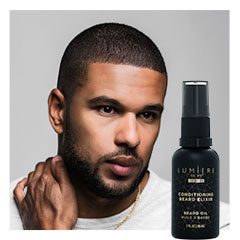 If you sport stubble…
Enjoy softer, more-manageable facial hair with Lumière de Vie Hommes Beard Elixir
Shop Now
Classic Products With Proven Results Designed For Every Man