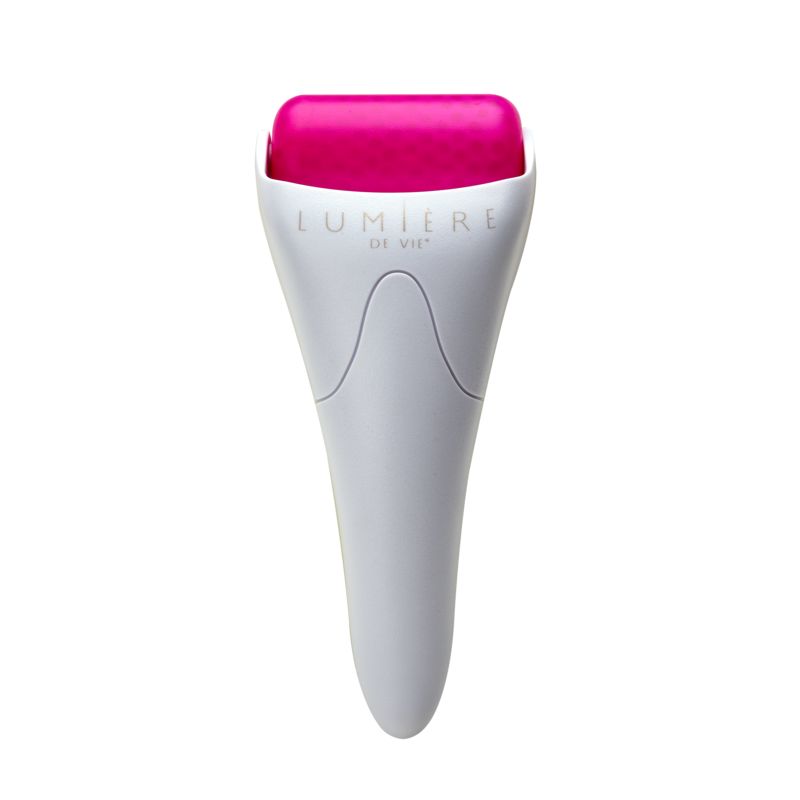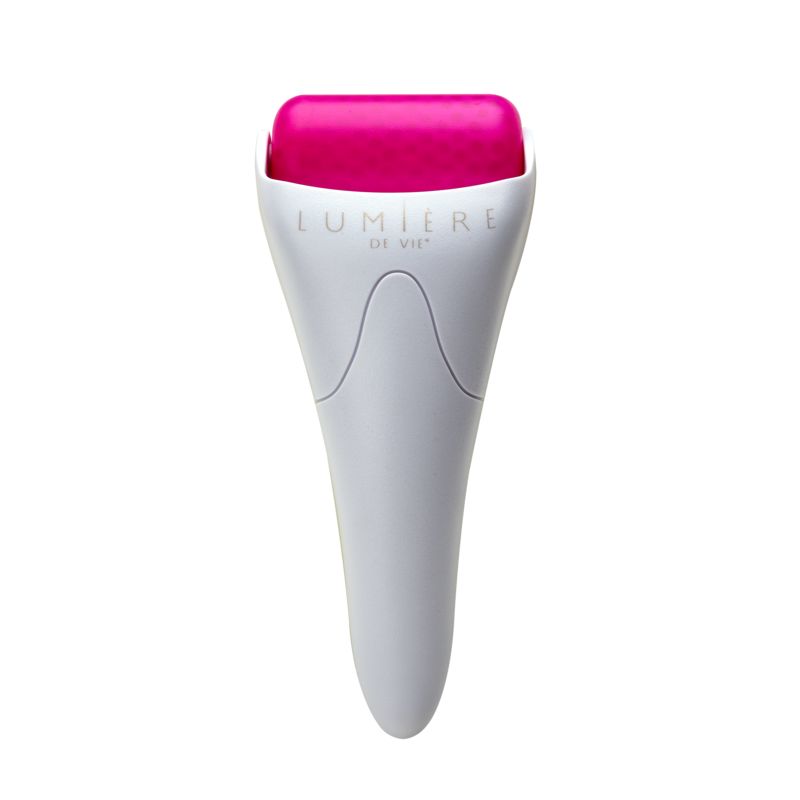 Soothe your skin with overall cooling to help reduce the appearance of redness, puffiness, and other sensitivities. The Lumiere de Vie® Ice Roller can be used both morning ...
Reviews

Displaying reviews 1 - 5 of 12

---

长期戴口罩之下,脸部常常处于闷热的状况,容易泛红,每晚护肤上了serum后就用它来滚一滚,真的超级舒服!也帮助镇静肌肤。所以皮肤也不太会出现太大的状况。超爱的~

Response from Customer Service:

Dear Valued Customer,

Thank you for the positive feedback on the Lumière de Vie® Ice Roller. We are glad that you are pleased with the product.

Thank you.
UnFranchise Services Team


---

Great for the Whole Family

We love the ice roller - we all use it for sore muscles! We roll it over sore areas and have gotten relief! It's great for the whole family.

---

Who would have thought this gem would help get rid of pimples in no time. As soon as I start to feel one, I just hold the ice roller on it for about 1 minute 1-2 times a day and typically within 24hrs it's gone! I don't leave home without this!

---

Just love the quality of the roller and its absolutely amazing price tag

---

I keep this in the fridge so it's really cold before I use it. I love the contrast of the cool onto warm skin. I use it with my favourite serums in the evening. the first time I used it I had tension in my head which the roller really eased. Love how relaxing it feels.