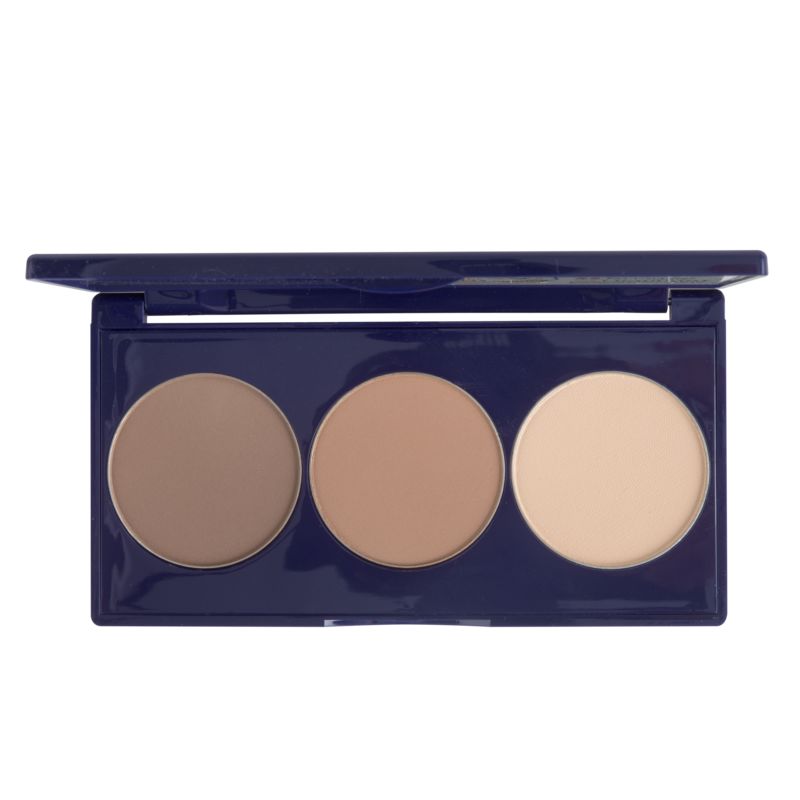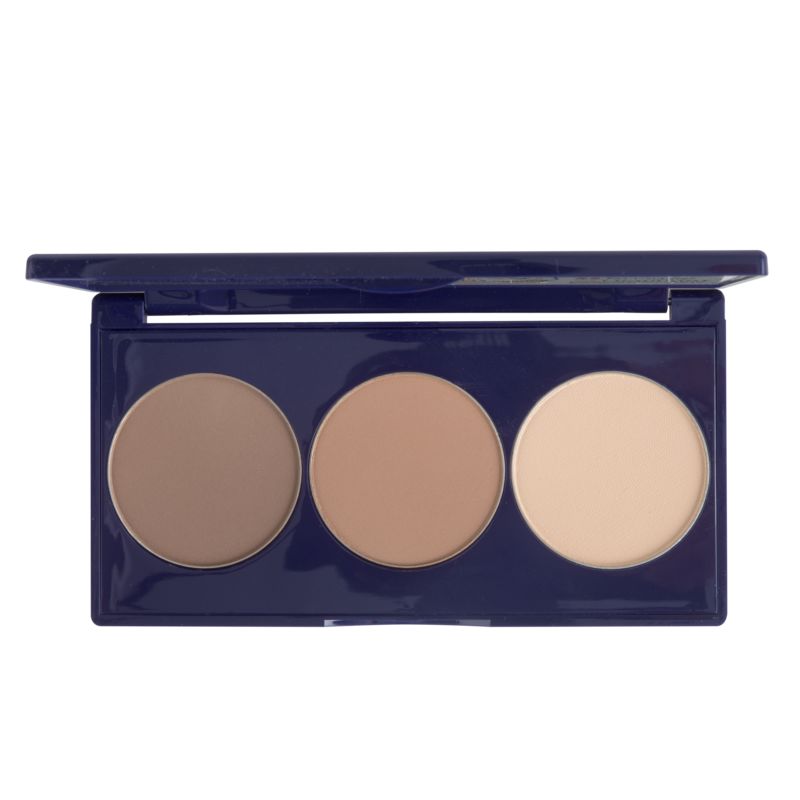 This three-in-one compact contains everything you need to highlight, contour and bronze like a professional. Use the deepest colour to contour areas you would like to recede, such ...
Reviews

Displaying reviews 1 - 5 of 7

---

Keeps the wow factor in contouring

I have different shades and tones and I have found a product that is easy to use and travel with that keeps my face evenly matched and popping

Response from Customer Service:

Dear Valued Customer,

Thank you for taking the time to leave your thoughts on the Motives® 3-in-1 Contour, Bronze and Highlight Kit. We are happy to hear you are pleased with the product.

Thank you again!
The Product Information Team

---

Its perfect for those who don't like to look fake. I never had any breakouts from this pallet and this brand in general. I've been using this for a long time and then decided to try some other brands. Still can't find anything that wont give me breakouts. So I'm coming back to this one.

---

I love that this product takes ten pounds off and I don't need to sweat in the gym for it.

---

I love how it's so compact and that it has instructions for aspiring professionals like myself. The consistency of the powder is very light and buildable for those days when you want a more defined and sculpted face. I bring it everywhere with me! It's one of the few products that I actually hit pan on. And that never happens.

---

Really lights up my face!

This kit lets me enhance any look - to always put my best face forward!