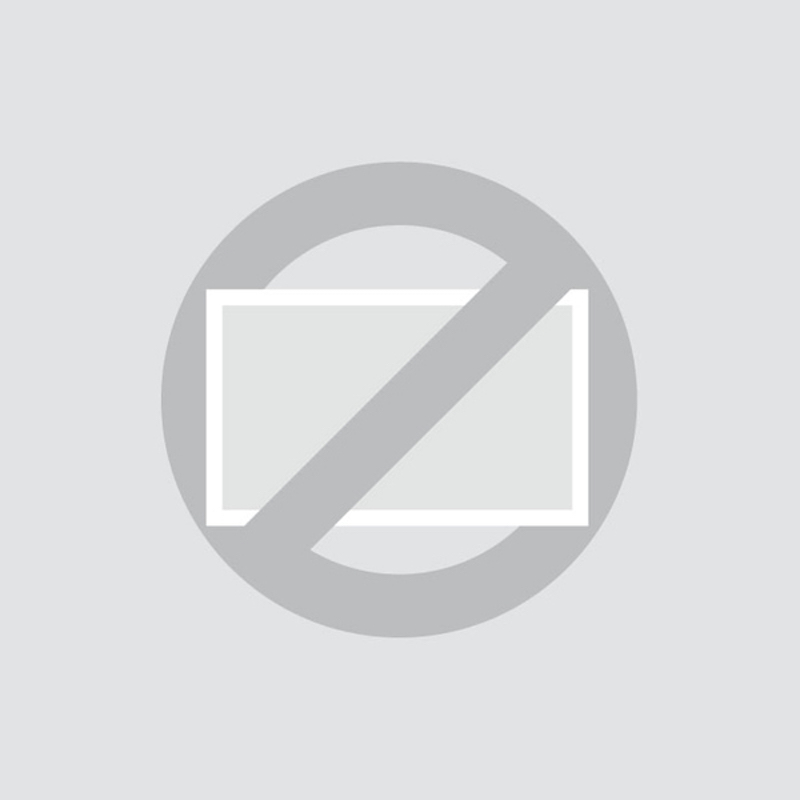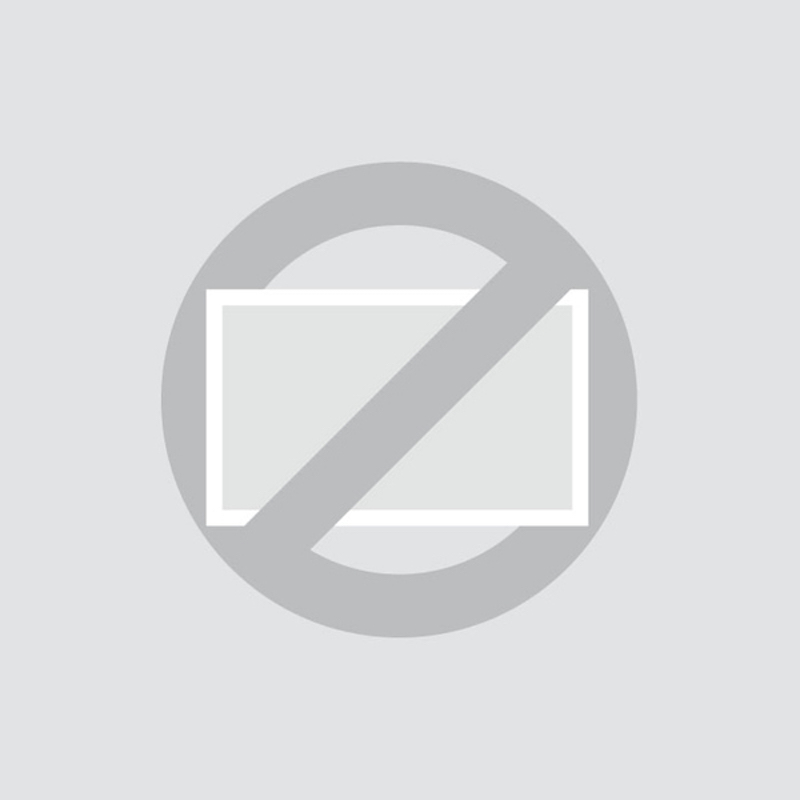 This brush set contains eight of the best beauty tools of the trade. Each brush is specially designed with firm bristles for high-definition makeup application of face, eye ...
Reviews

Displaying reviews 1 - 5 of 13

---

I like to keep my beauty rountine simple and this brush set provided me with everything that I needed. Love how much product I'm saving by using the brushes for application and my skin is loving it too!

---

Good quality with reasonable price!

Highly recommend! Great designer quality with an affordable price!

---

Received this Deluxe Brush Set as a birthday gift. I love the packaging. Love the Stippling foundation brush, the soft, silky bristles of this brush gives my skin a light wash of foundation rather than a full coverage finish which I really like. The flexible bristles can be used to blend, buff or stipple my foundation for a natural sheer coverage.

---

I never realized how much of a difference the right brush could make until I use these brushes! They apply my makeup so smoothly and precisely - plus I love the sleek case! Every brush you need in one pretty little package :)

---

these brushes are AMAZING the best investment I've ever made when it comes to quality products when applying my make up. they are durable and last long with fabulous results!!! I recommend these brushes to anyone who is tired of their money going down the drain on flimsy brushes. Thanks to MOTIVES I don't have to worry about that anymore....