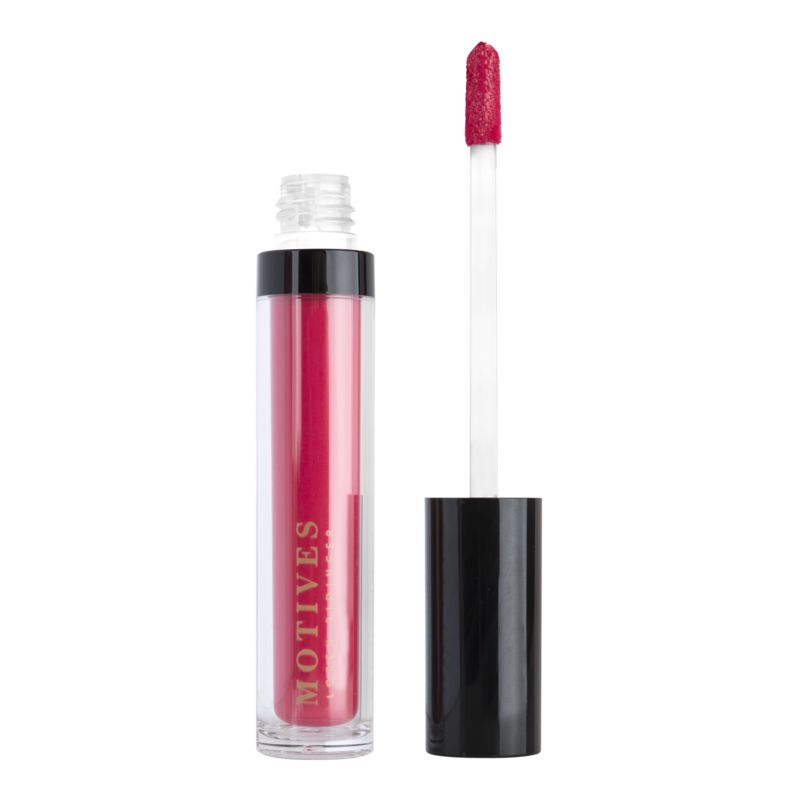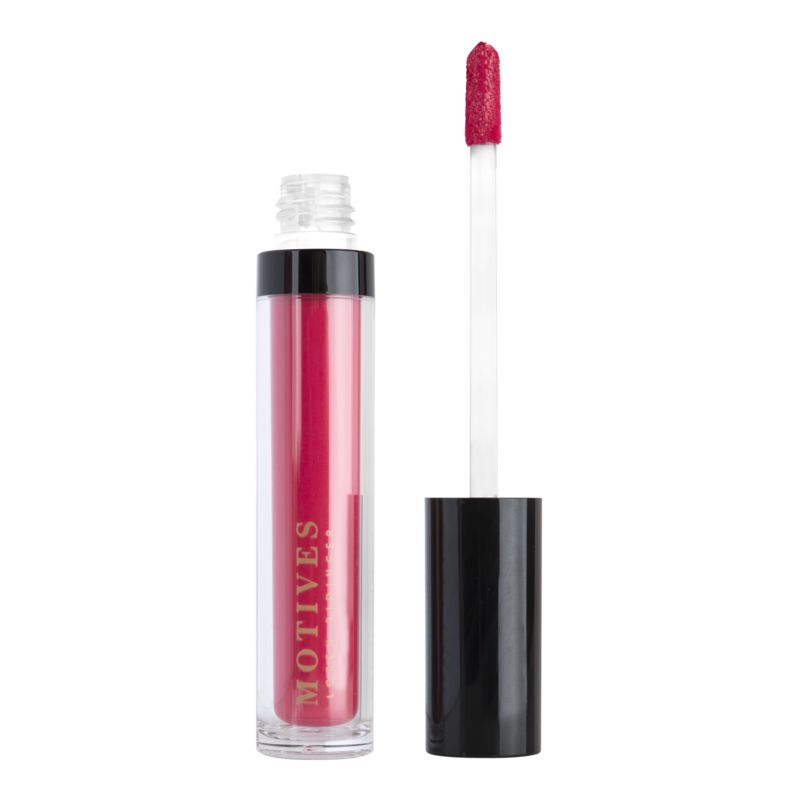 High-shine, full coverage colour with extended long-wear for irresistible lips. A creamy formula for all day comfort, this innovative lip lacquer provides the brilliance of a gloss with ...
Reviews

Displaying reviews 1 - 4 of 4

---

Love the gloss with lipstick coverage

Amazing long lasting coverage. No one thought it was a gloss, until I pulled it out of my purse.

---

I really like this all day liquid stick. It goes on evenly and really does last all day.

---

I order this one in SULTRY, and is absolutely beautiful. Love the formula as well because although it looks matte if feels silky and last all day long

---

All of the other products I ordered for my wedding from you are awesome I love them all except for these lipsticks. I understood that all day wear mint the same as like 24-hour ColorStay. I will be kissing lots of cheeks and hugging lots of people and drinking out of fancy glasses and I will be leaving lipstick everywhere. I much prefer a brand such as Revlon ColorStay that does not come off on glassware or cheeks.

Response from Customer Service:

Hello,

We received your feedback regarding the Motives® All Day Liquid Stick and wanted to reach out to you directly. We do apologize that you are not completely satisfied with the staying power of this product. This product is formulated to be longer lasting than a standard lip color, however, we do understand that products work differently for everyone and would recommend that you try applying our Motives Lip Primer before applying the All Day Liquid Stick. This base product should help extend the life of your lip color. Please let us know if there is anything else we can assist you with!