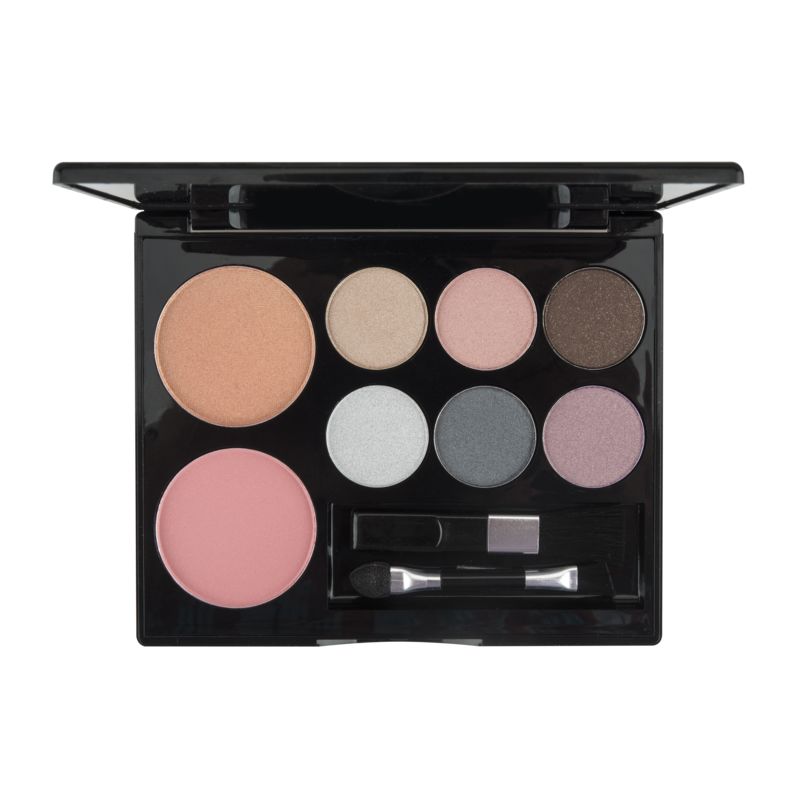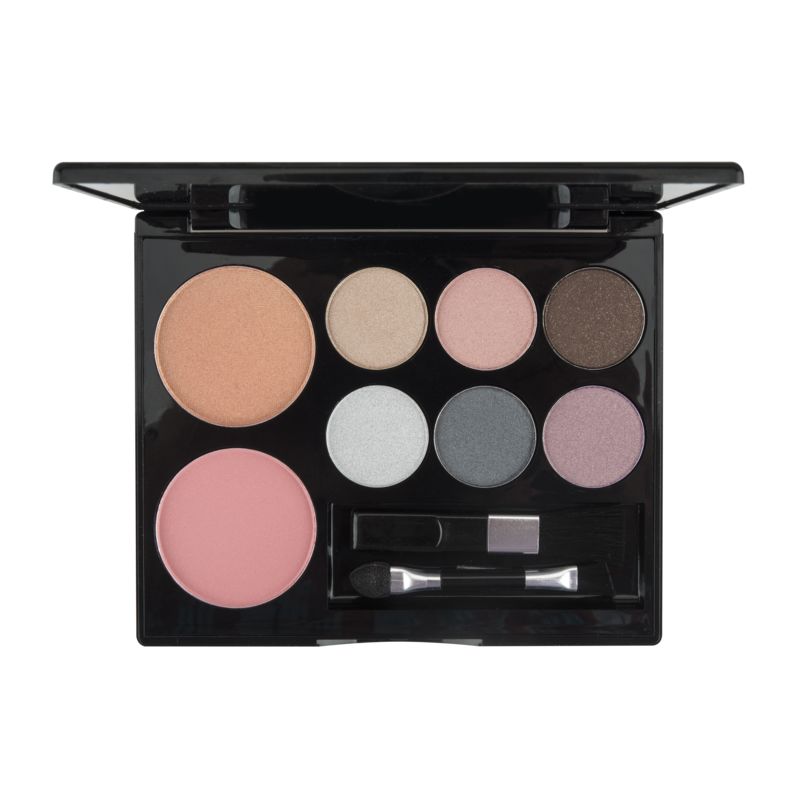 Your beauty will know no boundaries thanks to Motives Boxed Beauty. Perfect for fashionistas who want access to great cosmetics at any time, Motives Boxed Beauty includes six ...
Reviews

Displaying reviews 1 - 2 of 2

---

I like the colors in this box set. I have light skin and blonde hair so the neutral variety matches my skin tone. There is a silver color that helps add a little shimmer. The colors go on smooth without creasing and last all day for me. The two color blushes that come with it provide a nice highlight on the cheekbones. I also like the mirror that is on the flip side of the cover.

---

This is easy to use, can create various looks with the different versatile colours that are highly pigmented.All in one, handy to use.