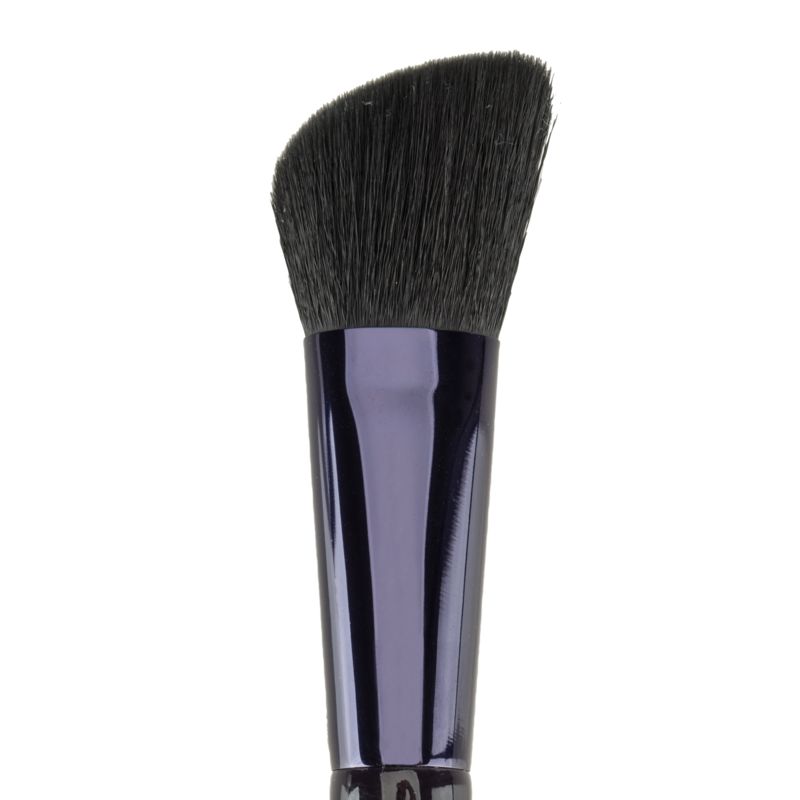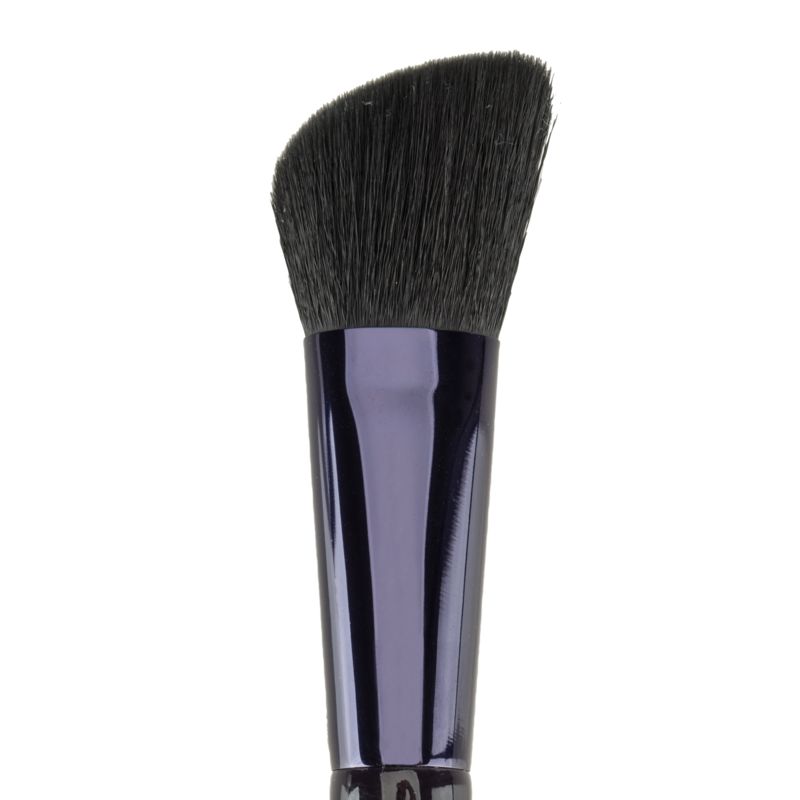 A brush featuring a slanted-bristle design that easily hugs the contours of the face for even, precise application that pronounces your cheeks in a simple sweep. Brighten and ...
Reviews

Displaying reviews 1 - 3 of 3

---

---

This is amazing for Contour and Shimmer

I take this brush everywhere I go traveling ... its part of the 8 brush set...and I love how perfect it is for Contour and Shimmer.
The quality is the best. Cleaning it is easy and I don't have it shedding everywhere...

---

soft brush I have ever use

I use it every day for my makeup...and other brushes are great to use too....you should try it...