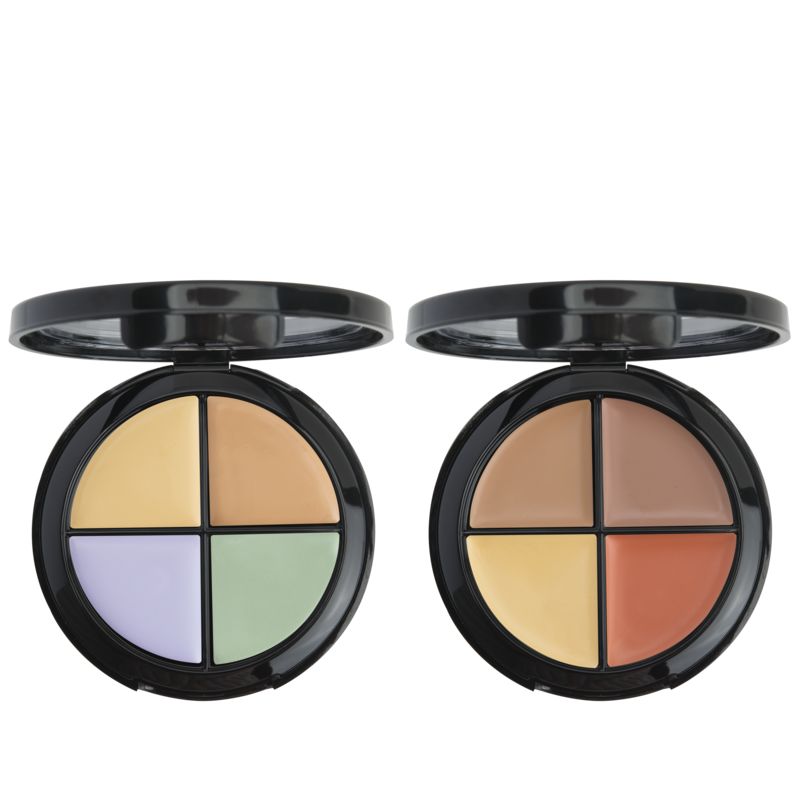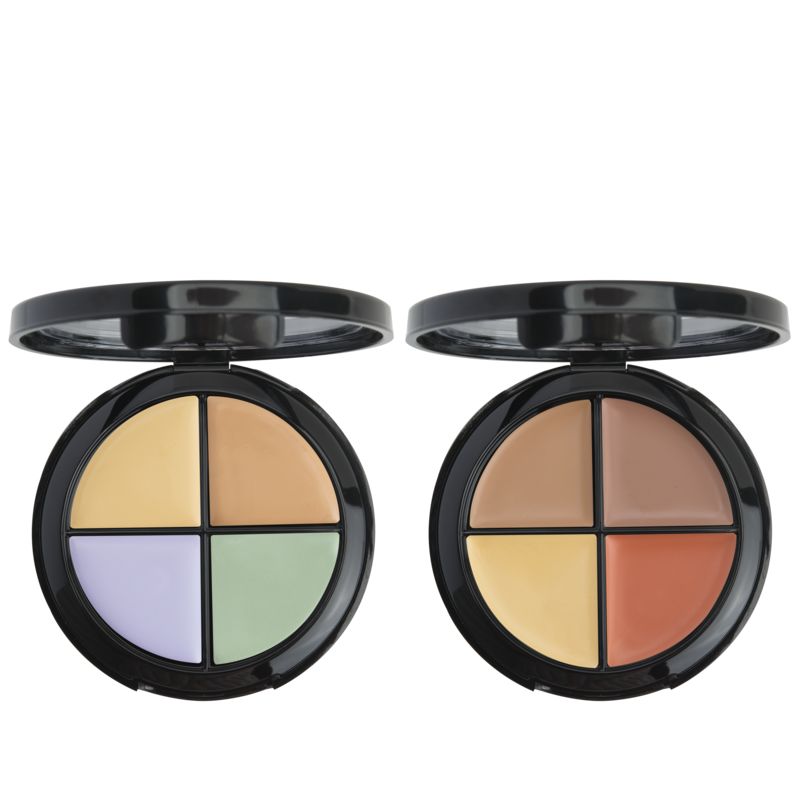 Don't just cover your imperfections, correct them! Eliminate your complexion concerns with this 4-in-1 Colour Correction Quad. Whether it's dark under-eye circles, redness, dark spots, or dullness, Motives ...
Reviews

Displaying reviews 1 - 5 of 6

---

This is FABULOUS for "boosting" any foundation!! I use all four colors from the "light" quad!! The yellow is GREAT for hiding my dark purple discoloration around my eye area - particularly the inner corners next to my nose. Think "opposite colors on the color wheel" to neutralize. A little goes a VERY LONG way!! Thank you Motives for this very unique product! :)

Response from Customer Service:

Dear Valued Customer,

Thank you for taking the time to share your thoughts on the Motives® Color Correction Quad! We are so happy to hear you are pleased with the product!

Thank you again!
The Product Information Team

---

this one help me a lot to cover my dark under eye circles ~Light texture

---

This product helps me to cover up my scars and dark spots. Helps to have flawless youthful looking skin.

---

I'm makeup artist , always need correct diffract skin colors ,this product is good coverage

---

One of my favorite products. Covers red spots and dark spots; helps even out skin tone before applying makeup. I love it. 4 different tones allow you to contour as well.