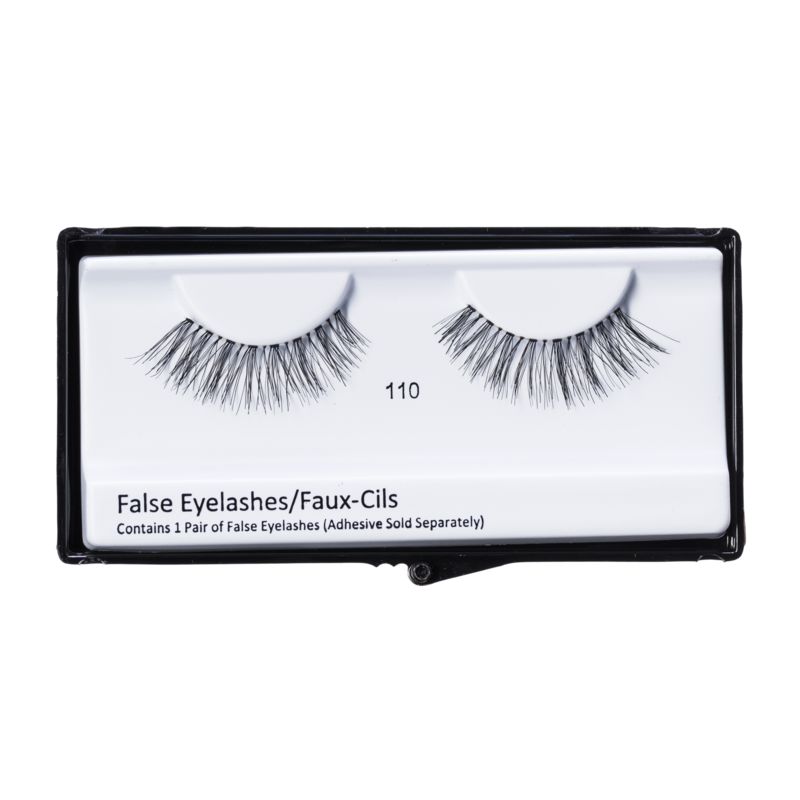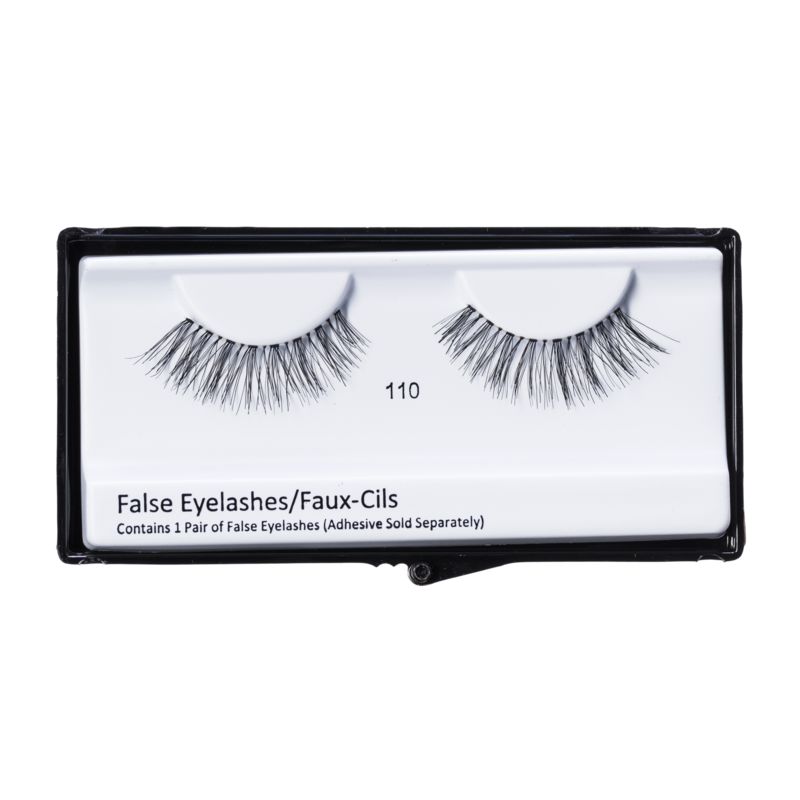 What Makes Motives False Eyelashes Unique? Motives False Eyelashes will make your eyes look bigger, fuller and more inviting, allowing you to increase the drama for special occasions ...
Reviews

Displaying reviews 1 - 2 of 2

---

These were my first adventure into wearing lashes... and wow... they are sooo nice. I tried the kind in the stores after using these... ugh... won't be doing that again. These will spoil you! You want the best on your eyes.

---

Love these lashes!!! My favorites are 111 and 112. I'm glad there is a good variety to choose from! Looking forward to trying them all.