Motives® Fiber Lush Mascara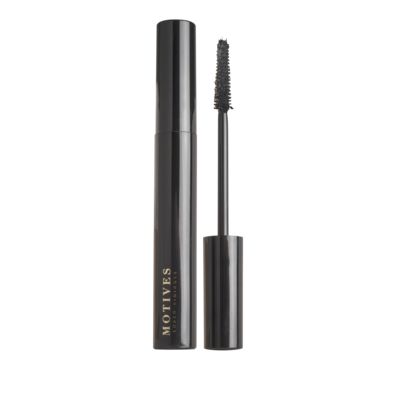 Get the look of false lashes without the work. Fiber Lush Mascara is formulated with fibres that adhere to your lashes making them look longer, fuller and drop-dead ...
$34.91 AUD
$36.75 AUD
$0.67 AUD
FEATURED RECOMMENDATIONS
Reviews
---
Displaying reviews 1 - 5 of 42
---
FiberLush.....the best mascara ever!
I have 4 teenage grand daughters and they love make up and they love our Fiber Lush mascara
I goes on smooth and lasts all day
---
The best mascara on the market!
This is by far the best mascara I've ever used. You can stretch your lashes further than you ever thought! I love how it lasts all day, my lashes stay feathery (not crunchy and separated) and it washes off so easily.
---
Wow, my lashes have never been this long. Definitely will recommend this product to my customers!
---
Brings out lashes like no other. No need for false lashes since the fibers make my own lashes look fuller.
---
I was definitely impressed by the thickness and length added to my lashes. Great mascara!