Motives® Fiber Lush Mascara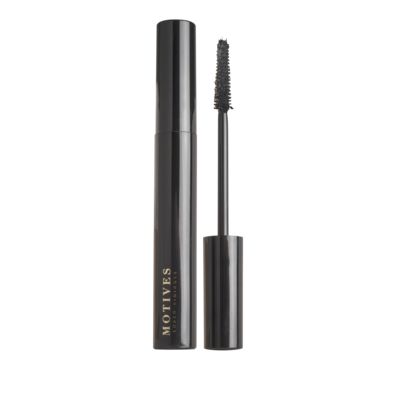 Get the look of false lashes without the work. Fiber Lush Mascara is formulated with fibres that adhere to your lashes making them look longer, fuller and drop-dead ...
$34.91 AUD
$36.75 AUD
$0.67 AUD
FEATURED RECOMMENDATIONS
Reviews
---
Displaying reviews 1 - 5 of 35
---
Love Love Love - Motives® Fiber Lush Mascara
I have short barely noticeable eye lashes. Motives Fiber Lush Mascara enhances the look of my lashes effortlessly.
---
It look longer and last all day... i really loving it
---
Curls and Extends lashes with no flacking
---
Love this fiber lush mascara, i have fuller lashes now after applying!
---
This is hands down my favorite mascara. A little goes a long way, by the way. I actually use less mascara (when compared to others) to achieve the look I want. Tip: when the mascara is new, you might feel like there's too much product on the wand, so just wipe the wand on the edge of the tube to get a little off before applying it.