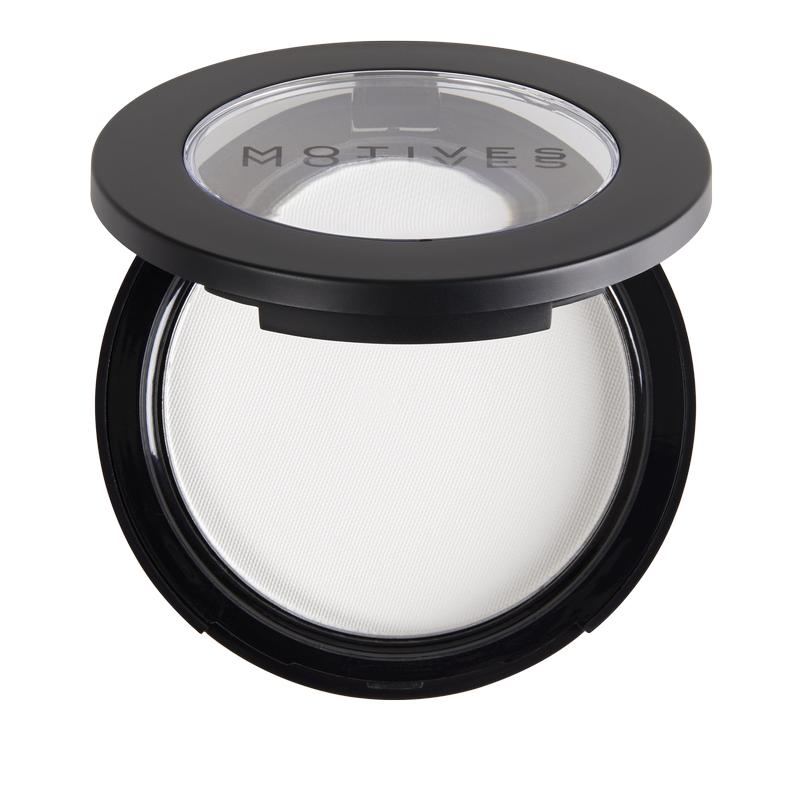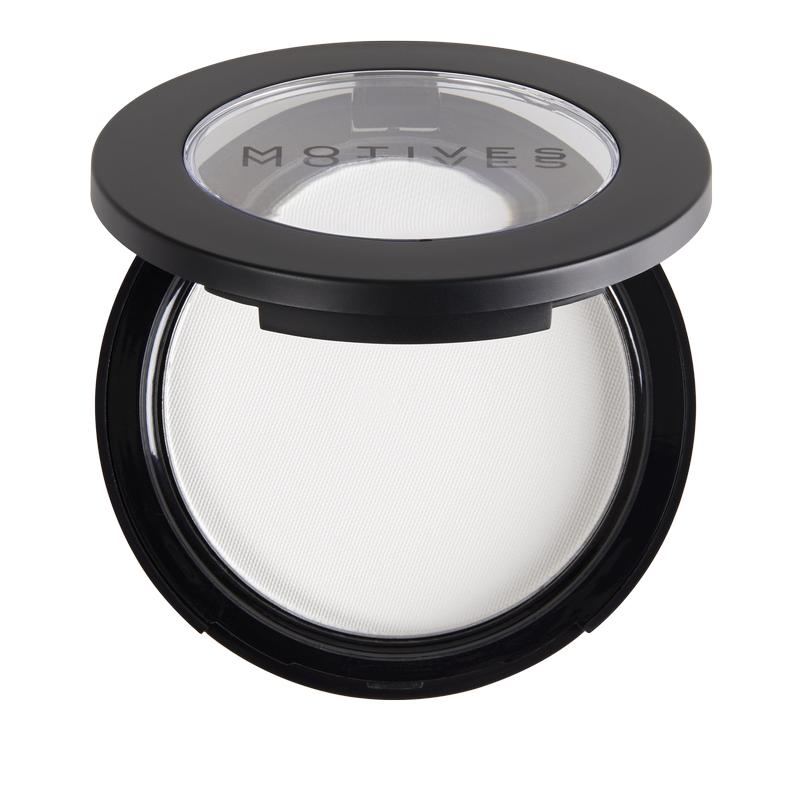 A translucent finishing powder developed with ultra-blurring and light reflecting pigments that set makeup for an airbrushed, high-definition finish. The lightweight formula leaves an undetectable veil that reduces ...
Reviews

Displaying reviews 1 - 5 of 13

---

It makes my skin looking smoother and more refine when I apply this gently on my face with a flat brush . Last step before I spray the 10 years setting spray .

---

help lasting longer make up with no oily feeling at all

---

I love this powder. My face looks flawless on selfies!! I can see difference immediately after applied.

---

LOVE this product!! Makes my skin & makeup look flawless in pictures. This is the last product I use before I set my makeup with No More Shine makeup setting spray =) Perfect combination for combo/oily skin!

---

Best for oily skin/filter yes!

Best thing about this is it is great for touch ups for me. I don't like it for setting my foundation due to the fact that I am combination skin and on my dryer areas it does seem to get patchy. But on the oily areas it's great!! That's why I would recommend this for touch ups because it certainly gives my face a lift and mattifies the oils without caking it which most hd powders do to my skin.