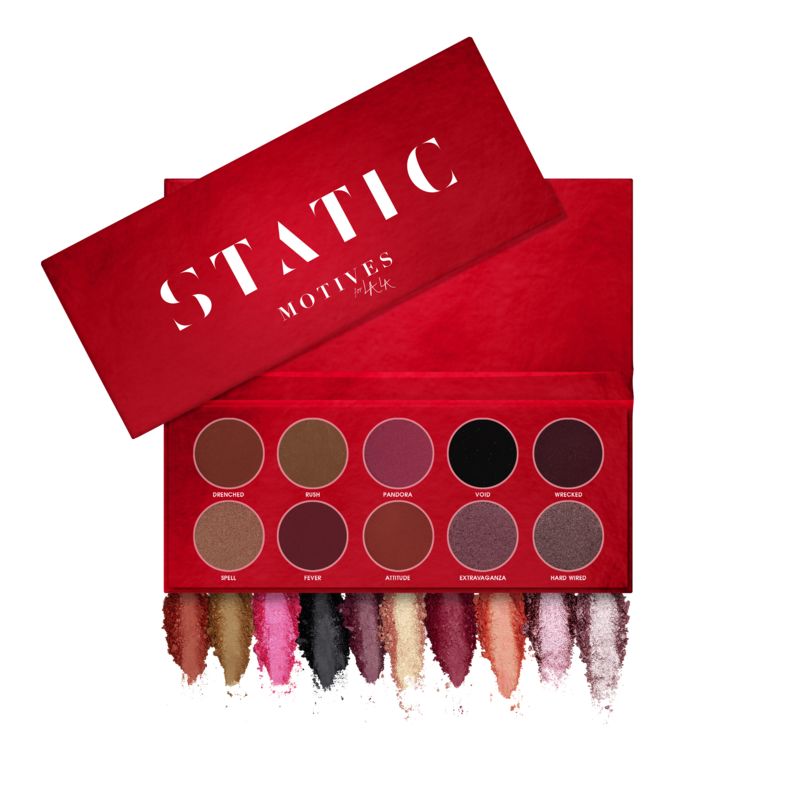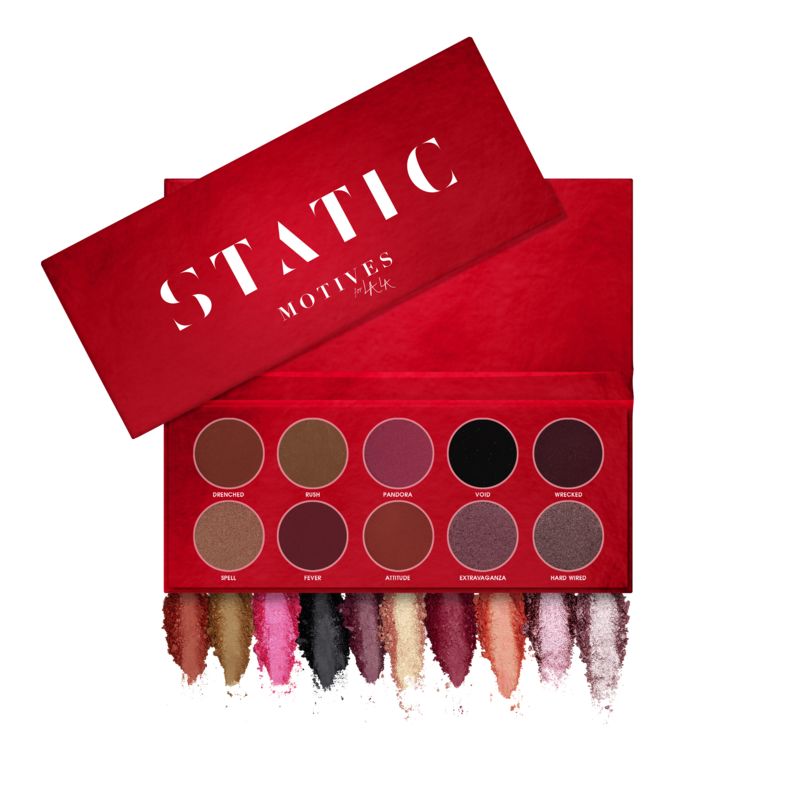 Coming in hot like the red metallic packaging they live in, these metallic and matte shades were hand-picked by the gorgeous La La Anthony to give you the ...
Reviews

Displaying reviews 1 - 4 of 4

---

I love dark tones in a palette and these shades are amazing! I did have some trouble with blending the black, I did a look and the shade didnt want to blend with another it was coming off. I had to pat it down on the place I wanted it, but not a lot of fallout that I could see on my face, the palette had quite a bit of fallout when applied to the brush. But all the other shades blended great with one another, and the glitters are the BOMB! Especially the shade Hard Wired💜 That is my favorite shade from this palette. I also purchased makeup wipes that are Great!! I have very sensitive skin, and certain companies I cant use certain products. I had no irritation, burning, or puffiness, and my face was so soft and moisturized.
AMAZING wipes!

Response from Customer Service:

Hello,

We received your product review of Motives® for La La Static Palette and wanted to reach out with our thanks! We are so pleased to hear that you are loving this fire palette especially the glitter shades! We are sorry you have experienced some fall out and would recommend spritzing your palette with our 10 Year Younger Makeup Setting Spray or dampening your brush before applying. This method will not only help you pick up the pigment without fallout but also achieve great pay off. We are so happy to hear you are pairing this palette with our Motives Makeup Remover wipes and that they are working for your sensitive skin!😊

Thank you again for taking the time to send us your honest feedback!

---

One of the favourite pallete all the time!

---

I absolutely love our eyeshadow palettes. The colors just pop out no matter the skin tone.

---

La combinacion de colores se adapta a todo tipo de personalidad, ademas de ofrecer una variedad para invitar a quienes somos conservadoras en nuestro look a tener un cambio que siga manteniendo nuestro estilo. En verdad que juntaron la gama perfecta con esta paleta.