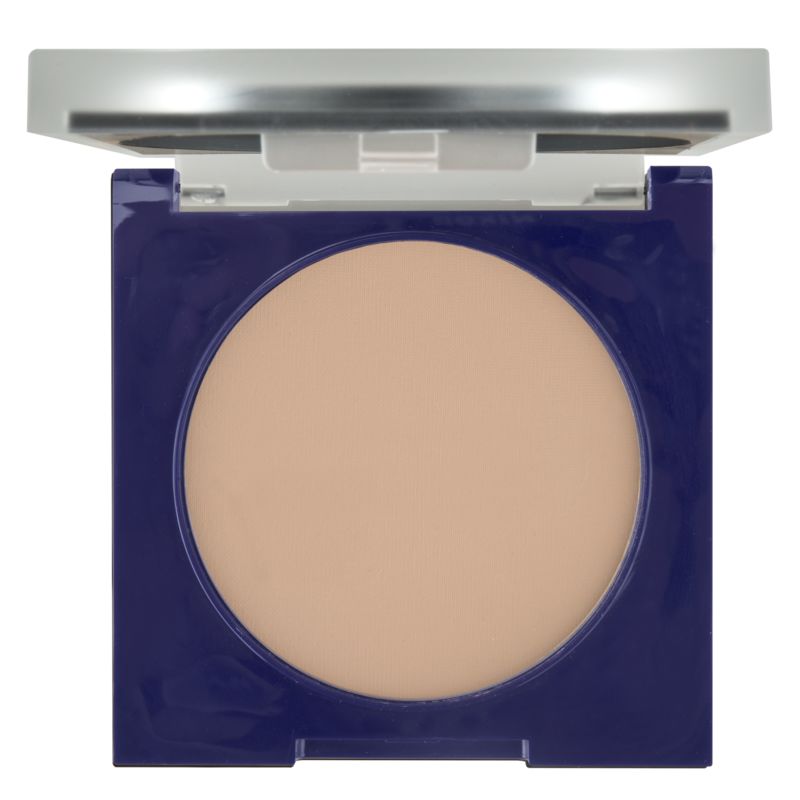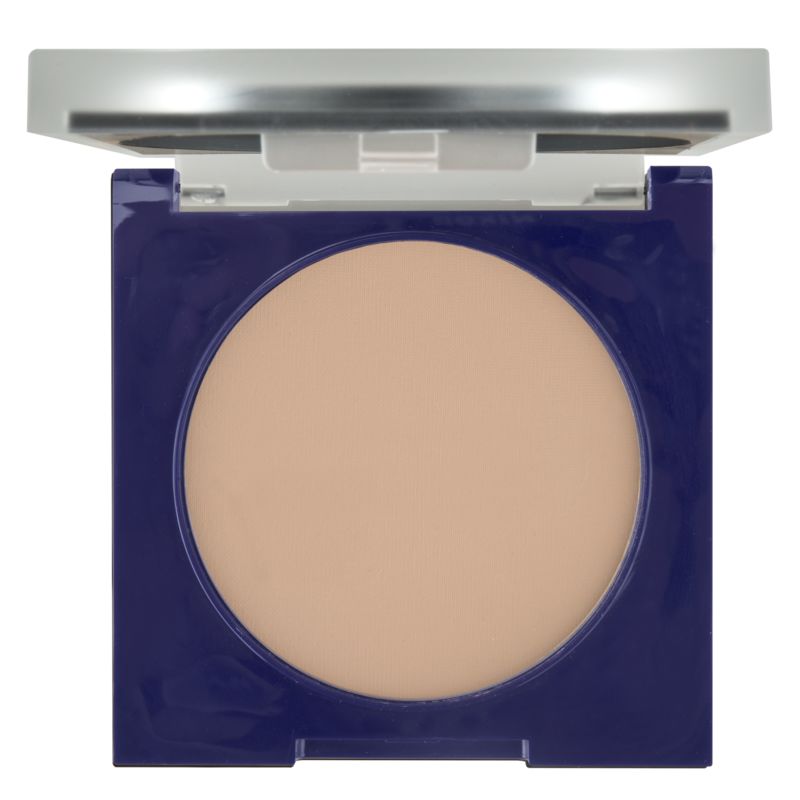 A velvety-smooth powder that blurs fine lines for a soft and even look. This powder protects skin and absorbs shine while setting makeup to create a flawless finish. ...
Reviews

Displaying reviews 1 - 5 of 12

---

After applying foundation I always use photo finish
My face look so flawless

Response from Customer Service:

Dear Valued Customer,

Thank you for taking the time to leave your thoughts on the Motives® Full Coverage Photo Finish Powder. We are happy to hear you are pleased with the product.

Thank you again!
The Product Information Team

---

Photo Finish Powder is the best!

Whenever I use this to finish my makeup, people comment on how good my skin looks! I ran out of it and tried other powders, but this remains my favorite. It just sets everything. Then a spritz of 10 Years Younger Spray and I'm good to go. Won't wait so long to re-order again. I forgot how much I liked it.

---

powerful, versatile powder

This has great coverage. I either put on just concealer on problem spots & finish with powder for a quick daily look. OR, I apply after using concealer & custom blend foundation for a more flawless look. It does a GREAT job at smoothing pores & evening out skin tone w/out being obvious or cakey. I loved using this when I lived in Virginia, where it was too humid in the summer to use liquid foundation. It looks so natural, you can't tell I'm wearing makeup. Yet I wear it every day for a balanced skin tone and to help control oil a little. A little bit of this powder goes a LONG way. The compacts always last me a several months. Don't use a kabuki brush because you'll use more than you need & run out faster.

---

My clients and I soooo love this powder. Super perfect for selfies 😍 giving a flawless natural finish without looking all chalky

---

A little bit goes a long way

I originally bought this powder to use over my liquid foundation to 'set' it when i go out at night. I soon found that this powder can also be used on its own for a full coverage which is light but looks natural - by only using a small amount! This powder has replaced my need for a day-time BB cream!