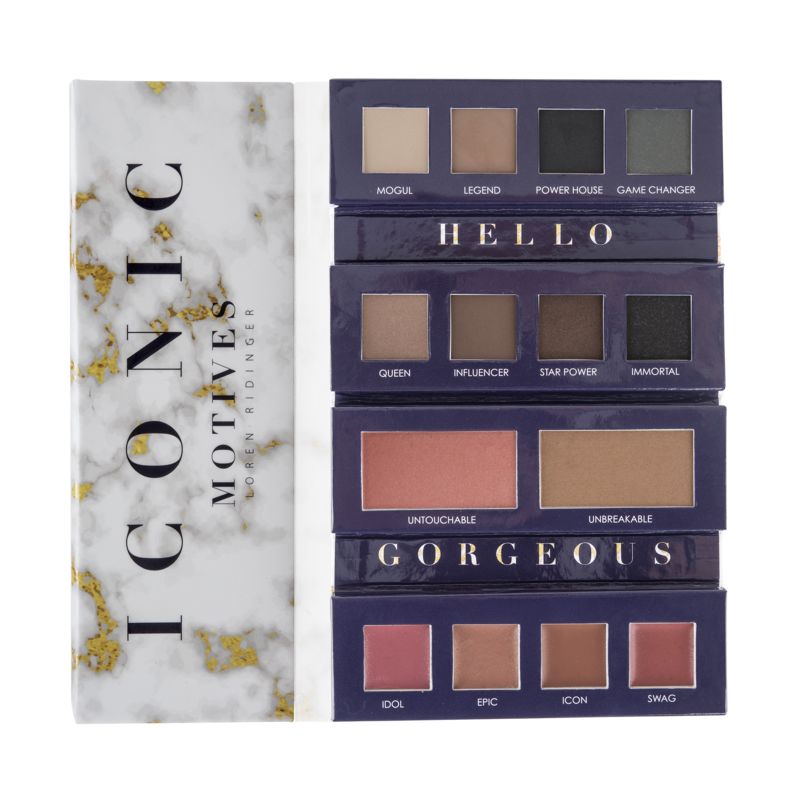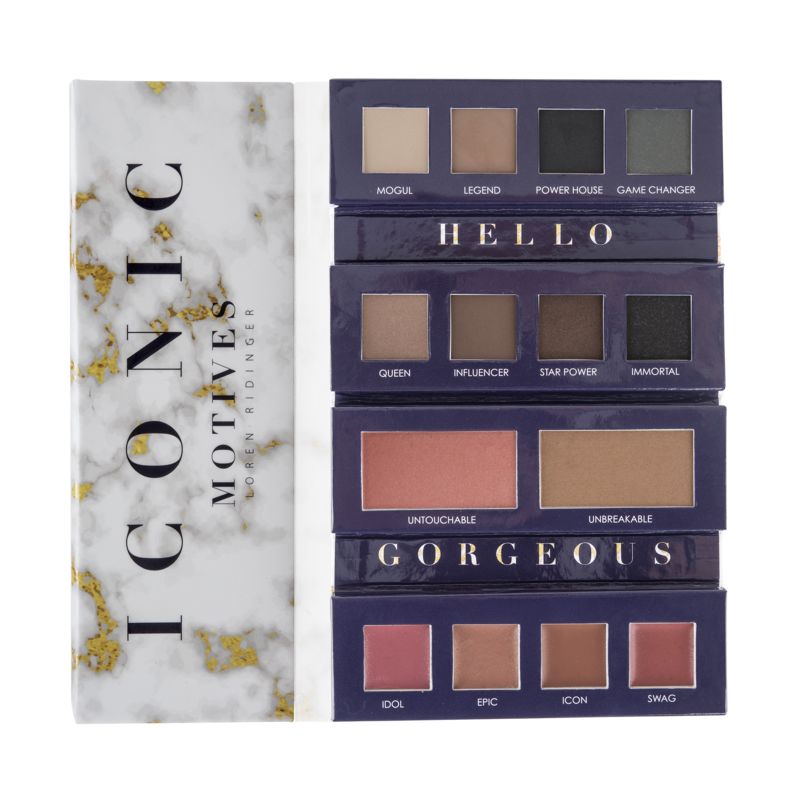 A super sexy, modern collection of shades for eyes, lips and cheeks, Iconic Palette embodies the extraordinary woman – the influencer, the game-changer, the legend. Filled with matte ...
Reviews

Displaying reviews 1 - 5 of 12

---

great product for travel and day out, very handy all in one. love it perfectly

---

This is the first Motives Product that I purchased. Such convenience and ease of use that this little secret box had brought to me. I really like it very much :)

---

such handy stuff to carry anywhere, and the matches are perfect for any purpose.

---

Why did I buy 3 Iconic Palettes's?

I bought 3 Iconic Palettes's with one singular purpose in mind. I will use them as a tool to further identify and attract potential preferred customers and business partner. I will give them to three young ladies asking them to use and evaluate the product. If this works well, I will be buying more and incorporate them into my trial size marketing program.

---

I cant say enough about this amazing little treasure! It folds up so perfectly to fit in your purse and or gym bag. Its perfect for the on the go mom and or busy boss babes. This is such a HUGE value. It has everything you need, blush, bronzer, shadows and lip glosses. I give these away as gifts for brides, graduates and birthdays! The colors are all perfect with matte and shimmer, I highly recommend!!