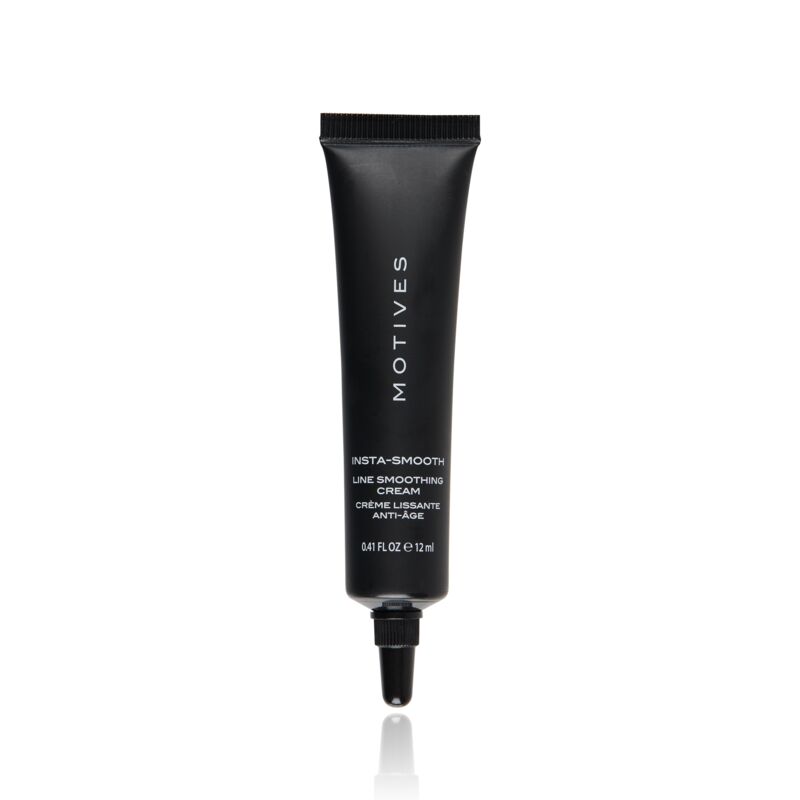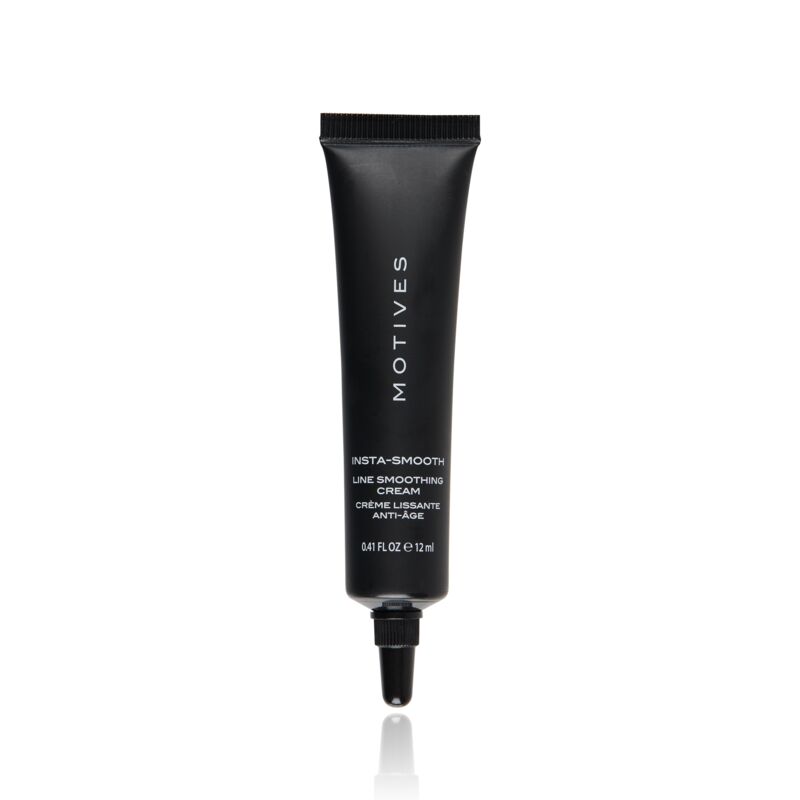 A powerful formulation that minimises the appearance of fine lines and wrinkles while perfectly smoothing the skin. This formula creates a veil over the skin's surface, providing a ...
Reviews

Displaying reviews 1 - 5 of 14

---

Great product...properly named! Instant results!

Response from Customer Service:

Dear Valued Customer,

Thank you for taking the time to leave your thoughts on the Motives Insta-Smooth. We are happy to hear you are pleased with the product.

Thank you again!
The Product Information Team

---

Insta smooth is awesome !!

I use this all the time as part of my makeup routine. Love this product !!

---

before foundation I must use this , looks smoother and makeup stay longer ~

---

I love the Motives Insta-Smooth. I use it in place of under eye concealer. It covers my dark circles but also fills in the lines under my eyes. I feels silky smooth, and I feel it is hydrating under my eyes as well. I will not go without out!! I always make sure I have a backup on hand!!

---

I apply this under my eyes to fill in some of my fine lines, but I love it because it also brightens the area. I also have some larger pores in my T-zone and once I apply Insta Smooth, they are barely visible. You only need a tiny bit and it's so silky smooth. I also love that it doesn't clog my pores. It's also a favorite among my clients! I often use it on men for photoshoots to give them a flawless look too!