Motives® Khol Eyeliner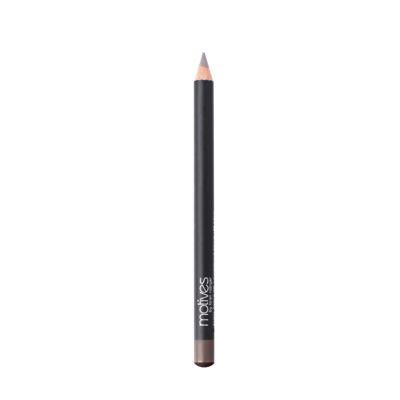 An exceptionally smooth eye pencil that provides precise definition without "dragging" or pulling the delicate eye are. Enhance and enliven your eyes with the bold, long-wearing colour of ...
$22.50 AUD
$0.41 AUD (1.82%)
Color: Suede
---
sku: 737MEP
Product is discontinued.
FEATURED RECOMMENDATIONS
Reviews
---
Displaying reviews 1 - 5 of 88
---
Love love love! I am so glad Deb introduced me to this makeup line. The application is so smooth, stays on all day and easy to come off. Shipping was not long either. Major plus. Definitely 10/10 from me.
---
Smooth product makes application easy
---
Great texture, strong pigments, perfect daily wear
The "coffee" brown pencil is my daily standard. I love how easily and smoothly it goes on, without tugging or stretching my eyelid. It doesn't take much pressure to get a good line and it doesn't crumble during application either. It works great for solid lines, and also blends well for a smokey eye look.
---
Have been using the Onyx liner for years and love it. One of my favorites. It's creamy but not too much. Perfect for a straight line or smudged out.
---
Great eye pencil because its glides so smoothly.