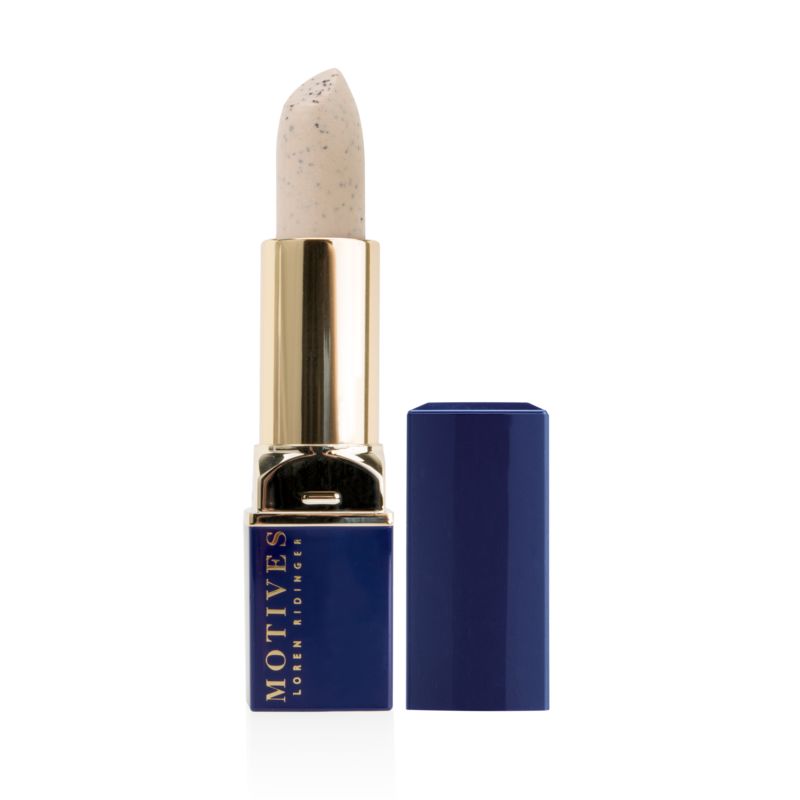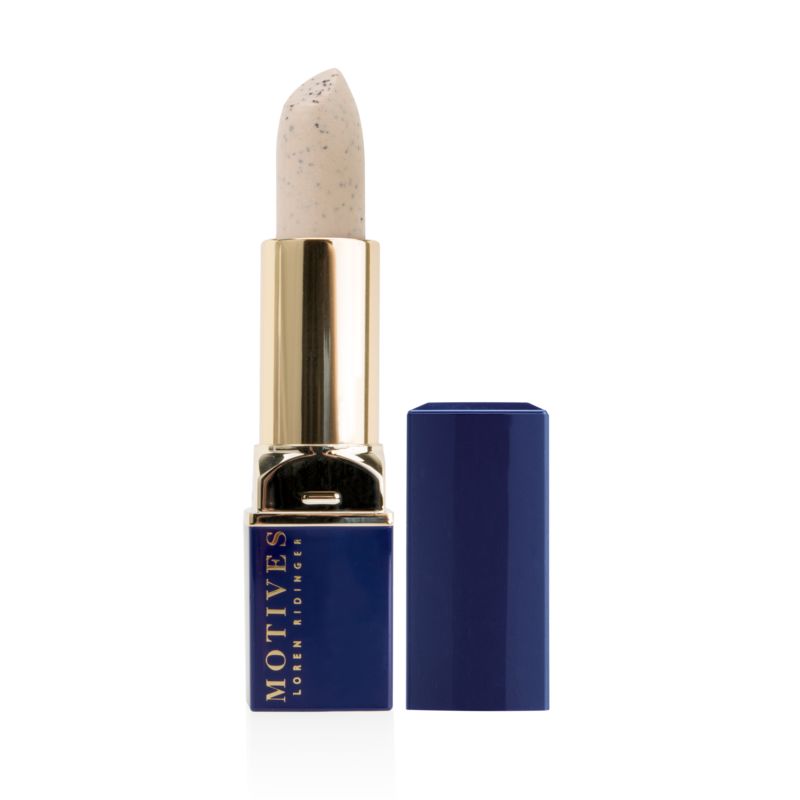 A powerful resurfacing lip scrub that exfoliates lips, then provides instant hydration to quench your lips without a greasy feel. The formula works to rid the lips of ...
Reviews

Displaying reviews 1 - 1 of 1

---

i used to always get shy going out due to my always dry lips and it honestly felt uncomfortable sometimes. thank goodness i found this!