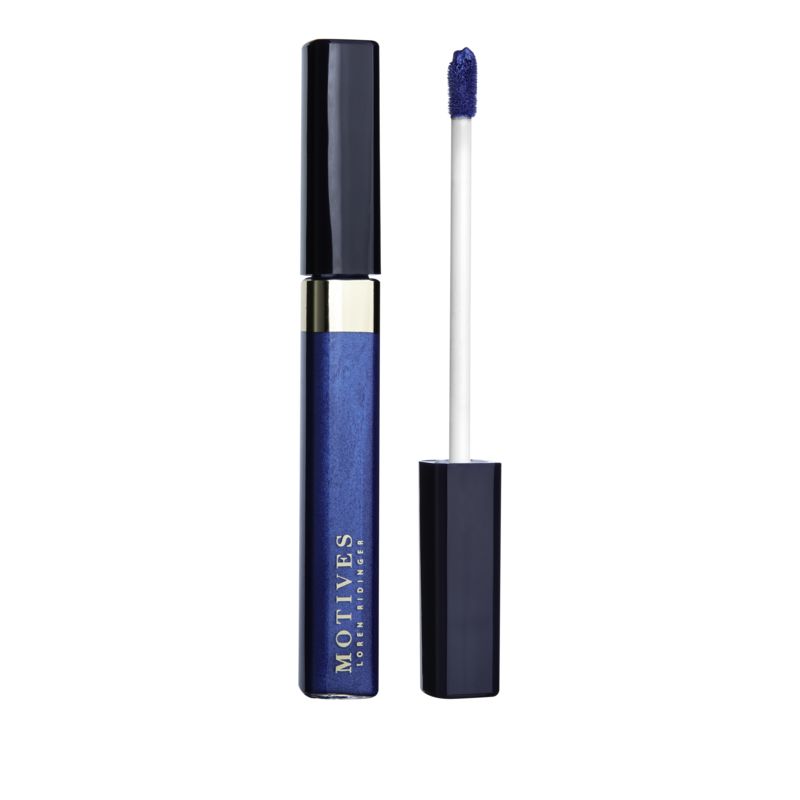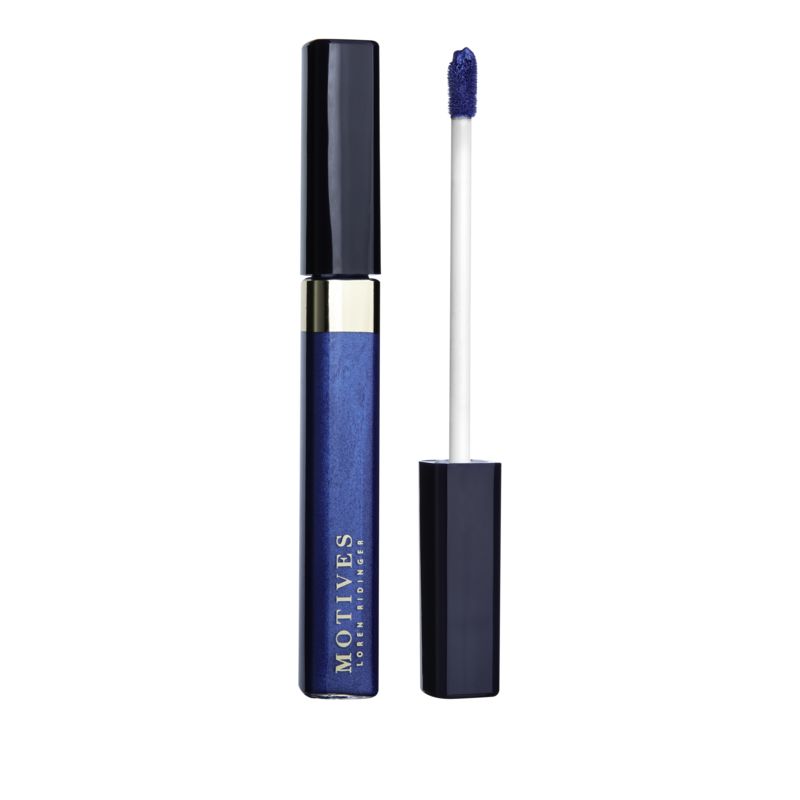 A liquid eye shadow that delivers lust-worthy, vibrant color with every swipe. This long-lasting formula pairs seamlessly with pressed eye shadow for a perfect blend of textures and ...
Reviews

Displaying reviews 1 - 4 of 4

---

Es una de las sombras que mas me han impresionado, es de secado rapido se puede trabajar con facilidad, se intensifica increible cuando le pones arriba sombra en polvo y dura la aplicacion todo el dia. ojala saquen mas colores en esta presentacion.!!!!

---

The new liquid metal eye shadows are amazing!! I especially love the surge shade which is a beautiful pop of blue. I created a look with it and got compliments all day long. The pigmentation was beyond my expectations, lasts all day long and no creasing at all. This baby do not budge. Wish i could load my picture onto here so you can all see for yourself.

---

i am over 60 years old and the New Motives Liquid Metal Eye Shadow goes on very smooth & stays on all day long. I get compliments on my eyes everywhere i go. It is light and does not crease in the fine lines of aging. NEW FAVORITE PRODUCT!!!

---

It's pretty but it doesn't last long.

Response from Customer Service:

Hello,

We received your product review of Motives® Liquid Metal Eye Shadow and wanted to reach out with our thanks! We are so pleased to hear you love the shade but we do apologize that you are not pleased with the staying power. This is the first comment of this type we have received as these products are specially formulated to be long lasting. We would recommend priming your lids with our Motives Eye Base to extend the life of this eye shadow.

Thank you again for taking the time to send us your feedback!