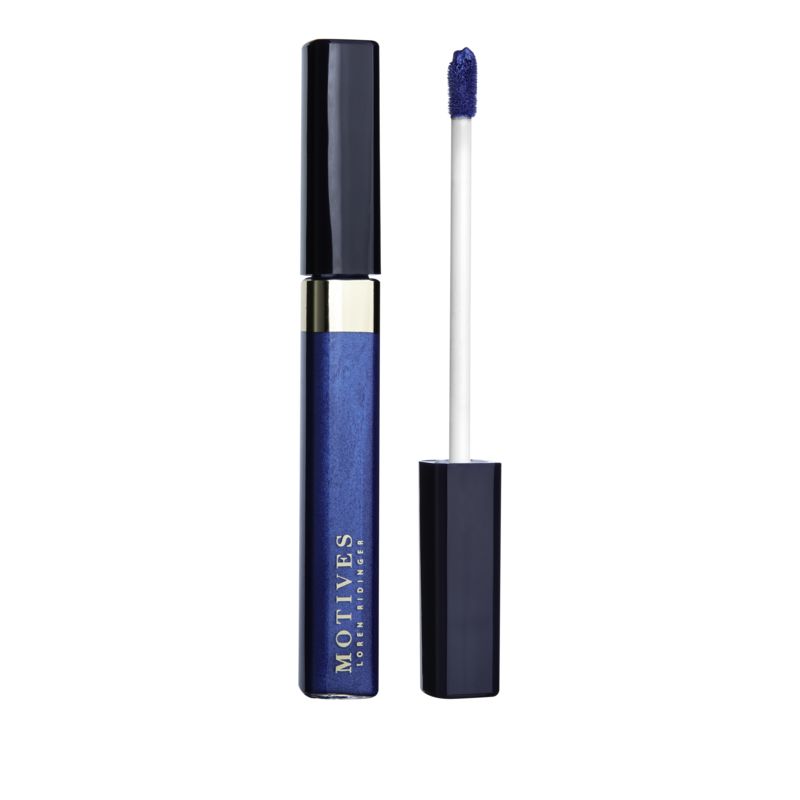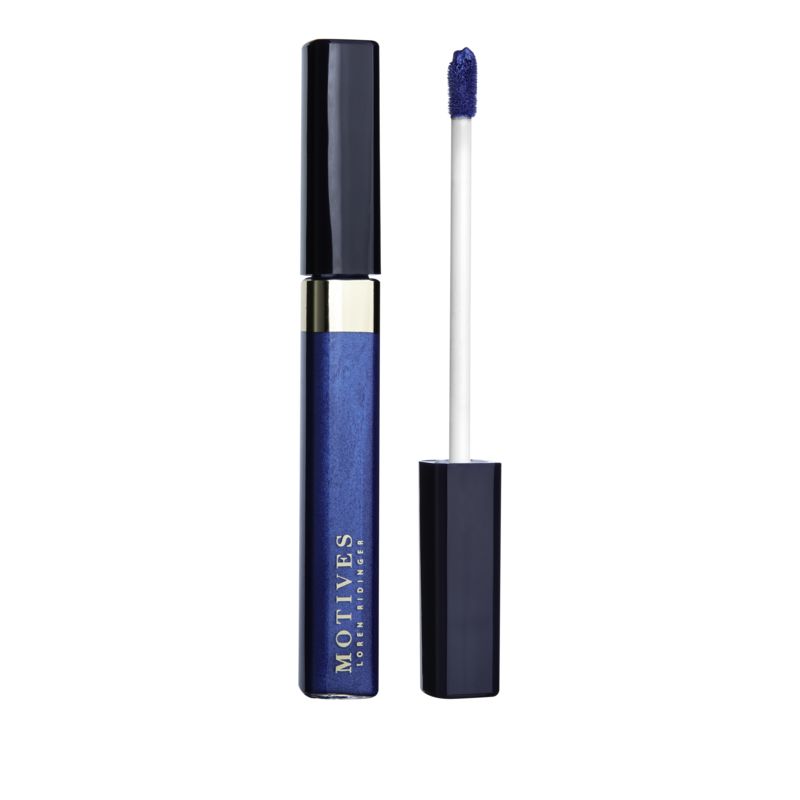 A liquid eye shadow that delivers lust-worthy, vibrant color with every swipe. This long-lasting formula pairs seamlessly with pressed eye shadow for a perfect blend of textures and ...
Reviews

Displaying reviews 1 - 5 of 6

---

Very sharp and attractive color!

---

Beautiful Metallic Colors

Easy to apply. The colors are so beautiful and last for long time. Highly recommended.

---

Es una de las sombras que mas me han impresionado, es de secado rapido se puede trabajar con facilidad, se intensifica increible cuando le pones arriba sombra en polvo y dura la aplicacion todo el dia. ojala saquen mas colores en esta presentacion.!!!!

---

The new liquid metal eye shadows are amazing!! I especially love the surge shade which is a beautiful pop of blue. I created a look with it and got compliments all day long. The pigmentation was beyond my expectations, lasts all day long and no creasing at all. This baby do not budge. Wish i could load my picture onto here so you can all see for yourself.

---

i am over 60 years old and the New Motives Liquid Metal Eye Shadow goes on very smooth & stays on all day long. I get compliments on my eyes everywhere i go. It is light and does not crease in the fine lines of aging. NEW FAVORITE PRODUCT!!!