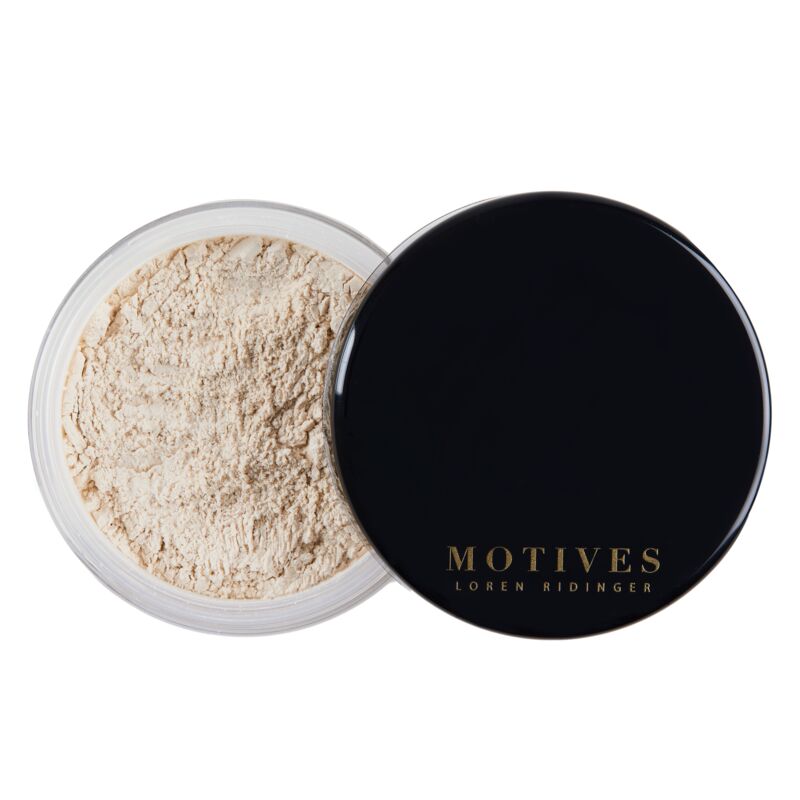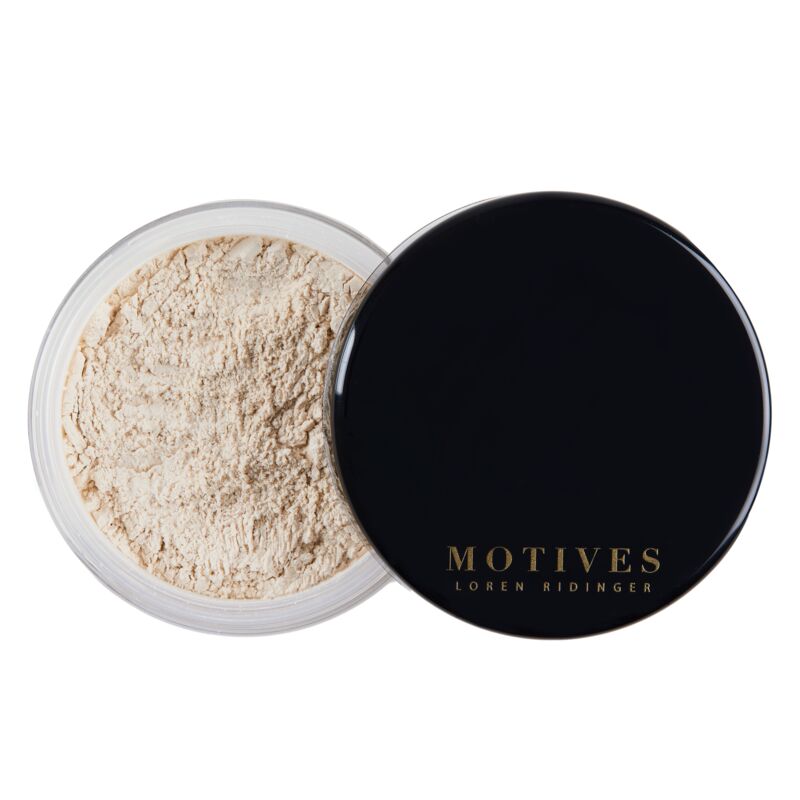 A loose powder that provides a light, silky veil and the perfect luminous finish for your foundation. The texture is beautifully smooth and can also be applied directly ...
Reviews

Displaying reviews 1 - 5 of 12

---

This loose powder simply does magic for my face complexion! It is a great tool to create the "no make up bare face" look! After applying your skincare regimen and sunscreen, just apply a thin layer of loose powder on the surface. It keeps the face luminous throughout the day!

---

Great Powder - a must have for final dusting all o

It's so luminous, and love that it hides my fine lines and wrinkles

---

El polvo traslucido Banana es el color perfecto para cualquier tipo y todo de piel. Para mi es especial porque aunque soy de piel muy blanca no me gustan las bases rosadas ya que tengo algo de amarillo en mi todo de piel, pero al pensar en polvo de mi tono siempre lo encontraba con base rosa. Con este polvo encuentro el color perfecto que me da el efecto que busco sin hacerme ver fuera de tono. Me encanta.!!

---

I've used many different setting powders and this one is by far the most seemless, super light and feels like nothing.

---

Great powder that doesn't change your makeup or make you look washed out. It just finishes your look in a very smooth way.