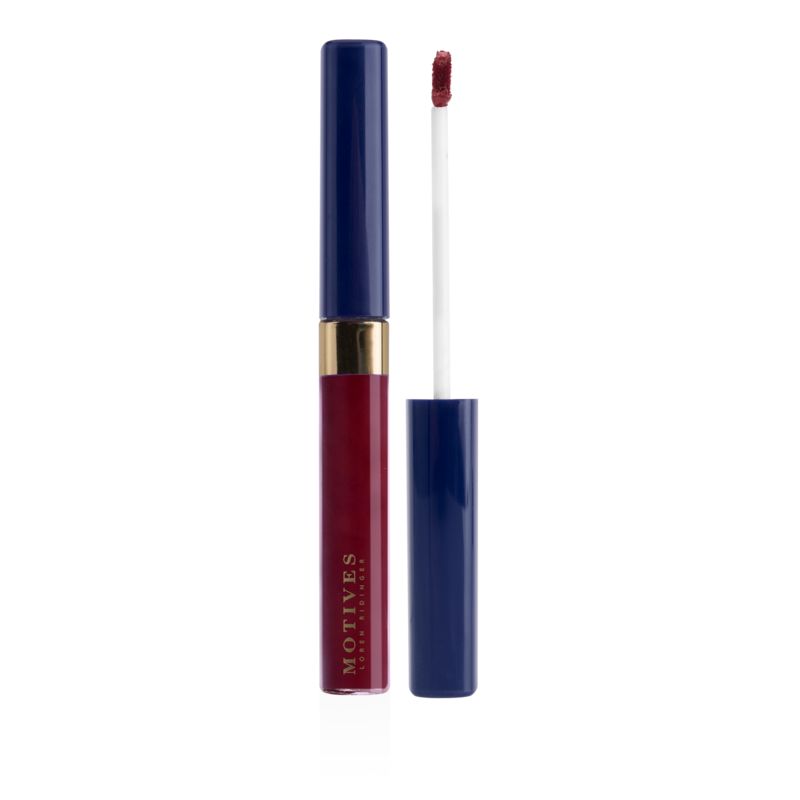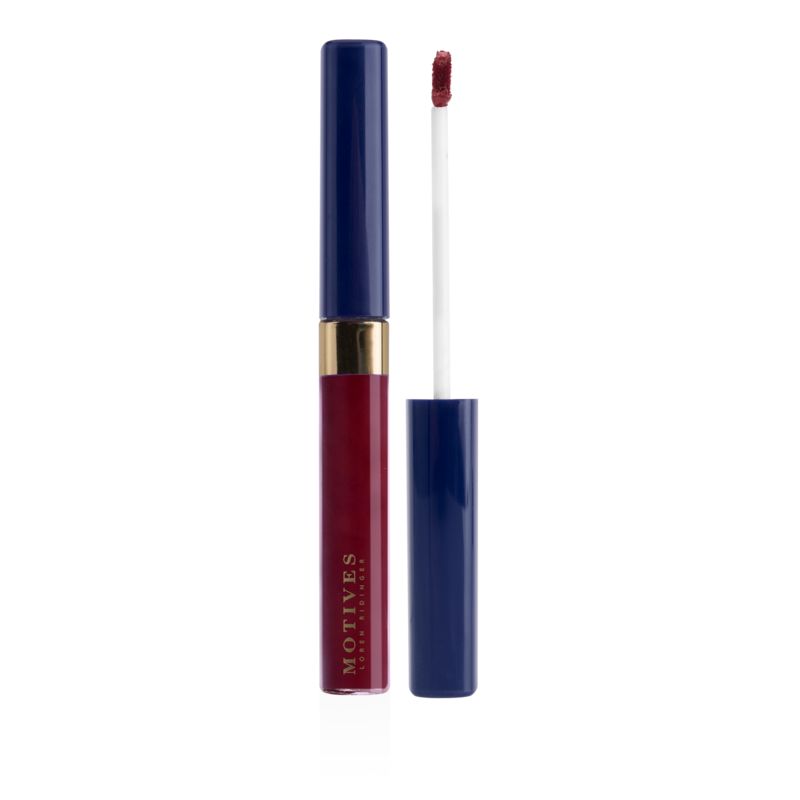 A collection of wicked metallic lip stains that are full of long-lasting coverage. This exclusive collection features multiple sip-worthy shades that stay put through your morning latte and ...
Reviews

Displaying reviews 1 - 5 of 9

---

Wow.. If you need long lasting lash then go for it😊

Response from Customer Service:

Dear Valued UnFranchise Owner,

Thank you for taking the time to share your thoughts on the Motives Metallic Paints! We are happy to hear you are pleased with the product.

Thank you again!
Market United Kingdom

---

Love the colors! And it stays on

---

This lip color is great for day or evening and has some amazing staying power. I applied it in the morning and without any touch-ups during the day there were traces of it on my napkin at dinner that night!

---

This lips stains color is fabulous!!! Must try! Kiss free,no mess.The hottest metallic paints make the hottest looks!


---

I use this as an eye and blush stain and it gives such a beautiful glowy color for the medium to tan skin. I love how it applies wet and blends well on the skin but it finishes so smooth and sets perfectly. Very long lasting!