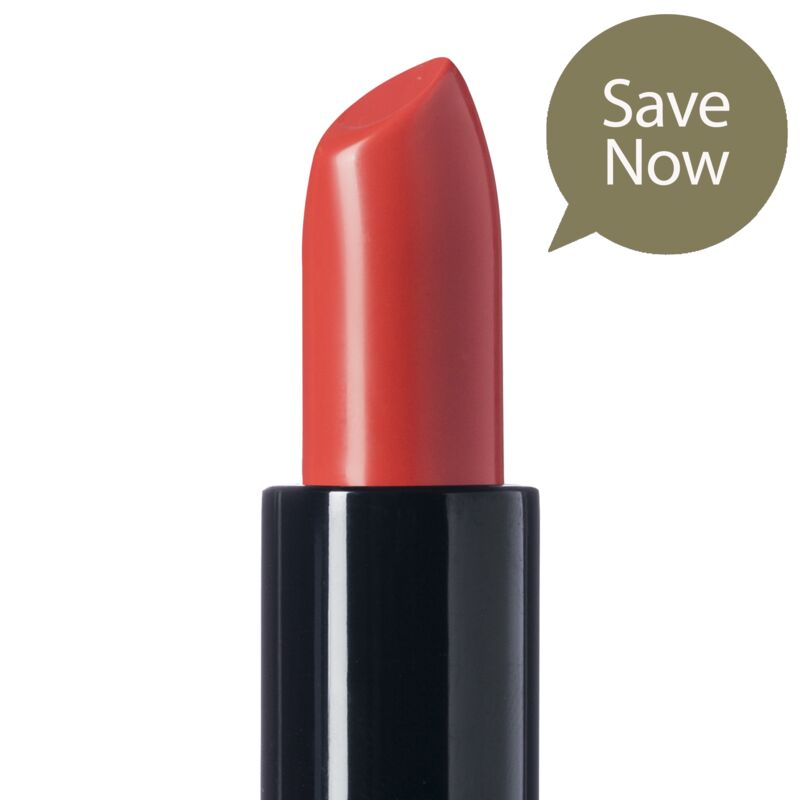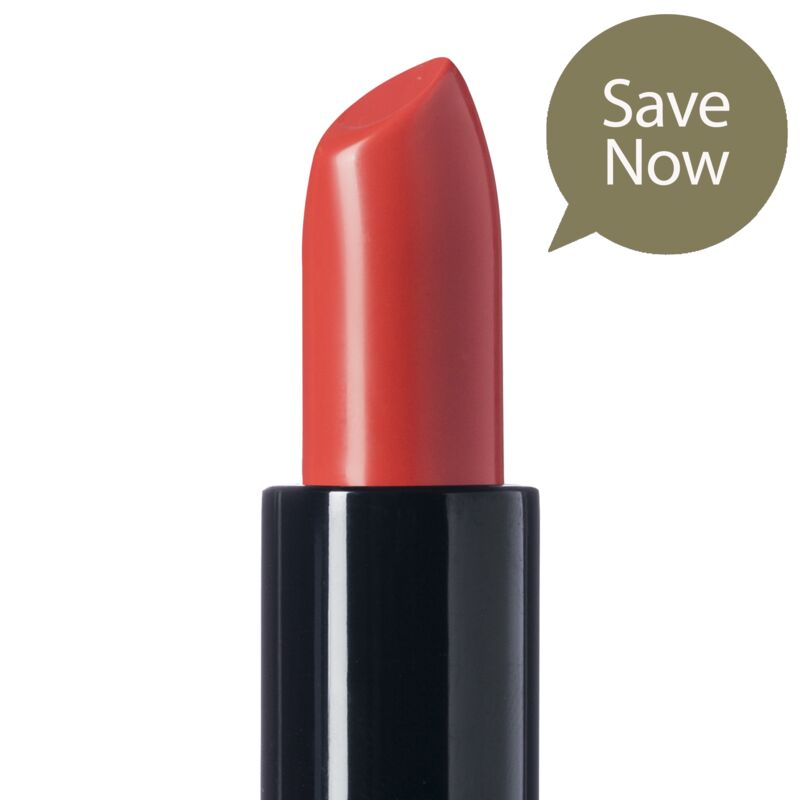 A creamy, colourful and moisturising mineral lipstick. Get a polished look with full coverage and a rich finish of matte, shimmer or pearl.
Reviews

Displaying reviews 1 - 5 of 9

---

---

I really like this lip color! I especially like how smooth and creamy it is!
Thank you, Motives!
Keep bringing us wonderful lip colors - especially, subtle colors with sweet (not sexy) names!

---

Very pretty color and looks great on my lips.

---

I love this lipstick along with all of the other motives cosmetics products ! Feels great and looks great! I think it would make it so much easier for us to browse the different lipstick/blush shades on our mobile devices if the names of the shades were listed alphabetically with the ability to scroll through them the rather than clicking on each individual color block to reveal the shade name. =)

---

Its nice and very soothing.