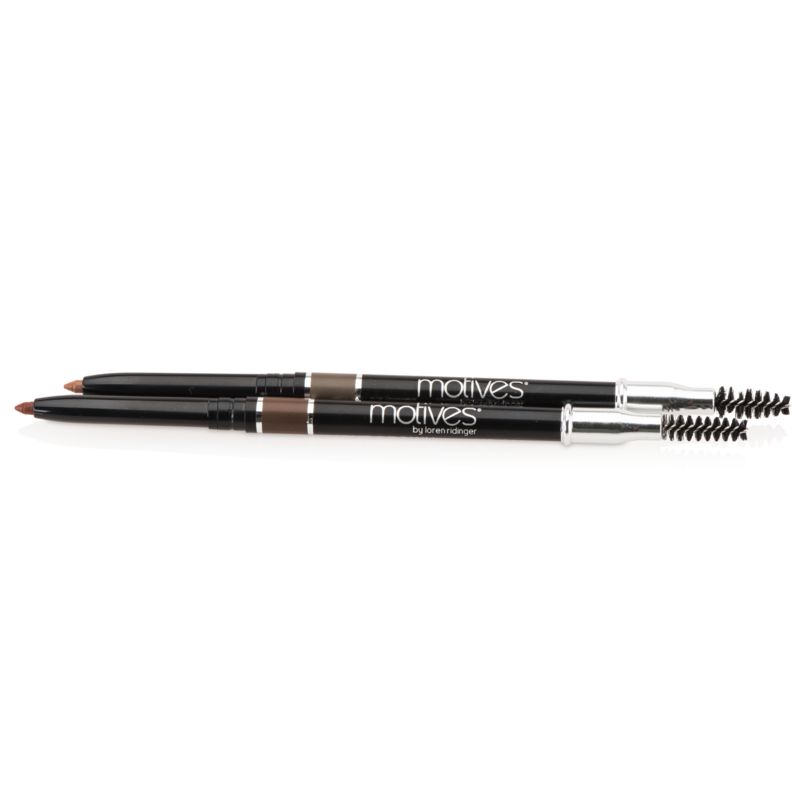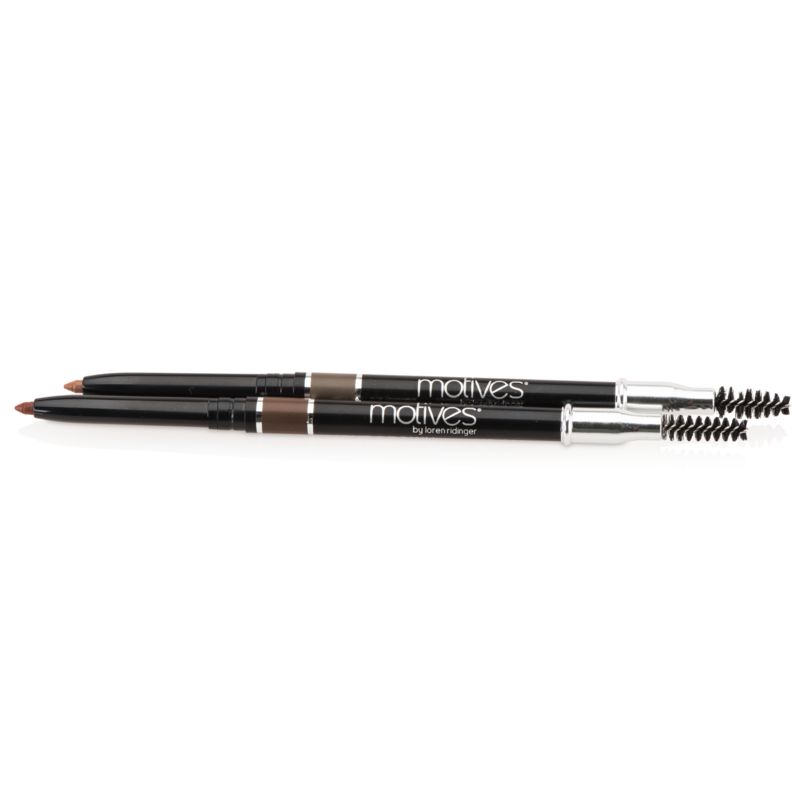 A creamy, retractable pencil that helps create naturally sculpted brows. The firm formula glides on smoothly to fill in sparse areas and maintain attractive eyebrows. The spooly brush ...
Reviews

Displaying reviews 1 - 1 of 1

---

Easy to use. Awesome with the brush head.

However the crayon runs out too quickly. Often lasts me less than a month and I am reordering the next one so often.

Response from Customer Service:

Thank you so much for your positive feedback,

We appreciate you taking the time to let us know your experience, unfortunately we cannot define a timeline to our product durability because it varies based on customer application techniques and times it is applied during the day. However to help preserve the product we suggest you use the waterproof Eye pencil to create the more precise lines and then fill in the brows using our Essential Brow Kit. We hope this helps! We will make sure to take your feedback into consideration in our product development reformulations or new products in the future.

Thanks again!