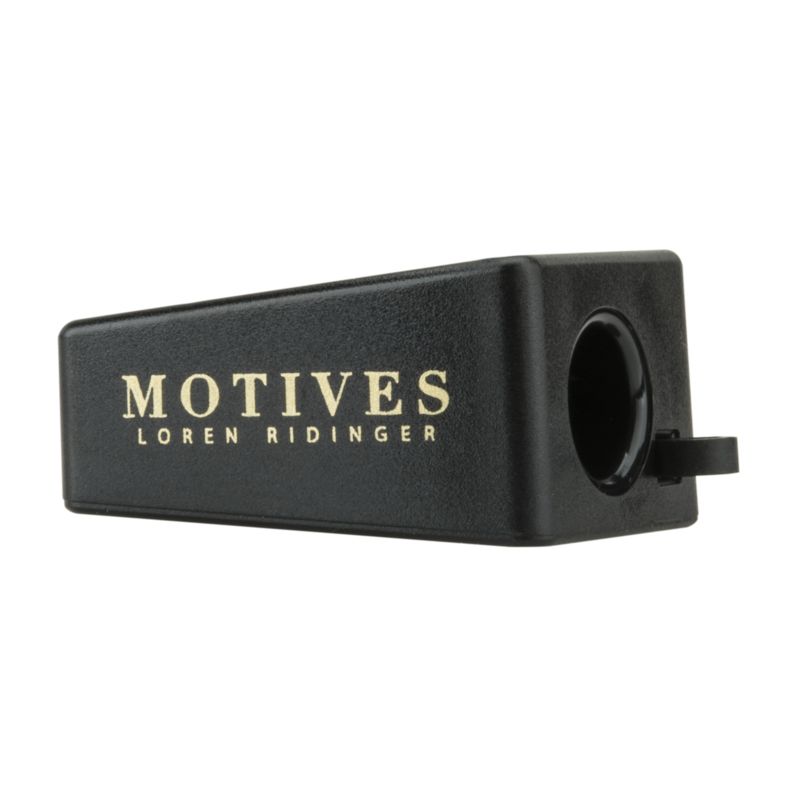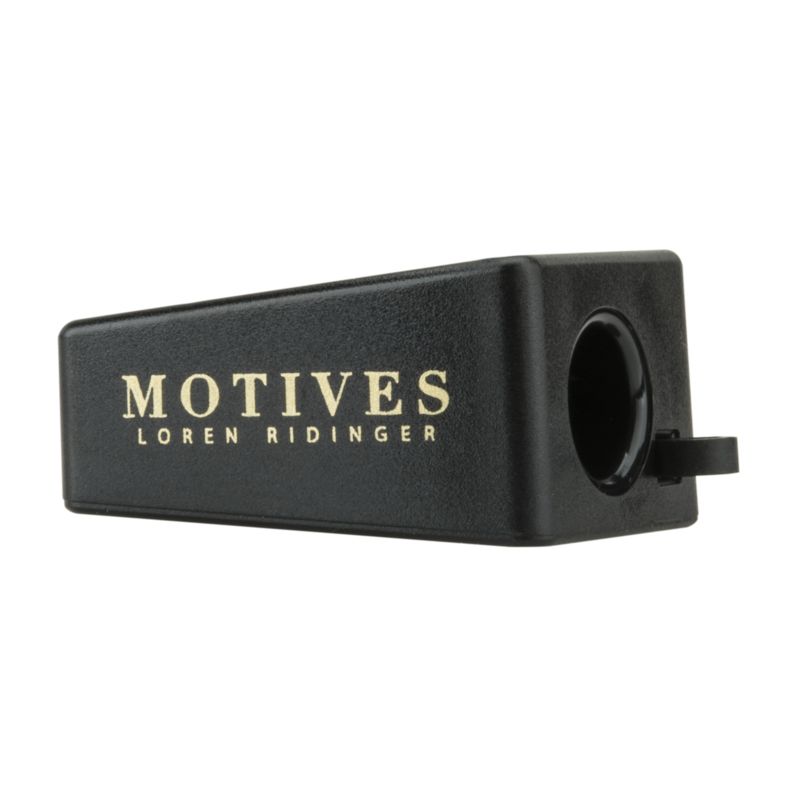 A high-quality sharpener for lip and eye pencils. Designed with utility and convenience in mind, the Motives Pencil Sharpener keeps makeup pencils at the ideal point for precise, ...
Reviews

Displaying reviews 1 - 3 of 3

---

Love this. So easy to use

Response from Customer Service:

Dear Valued Customer,

Thank you for taking the time to share your thoughts on the Motives® Pencil Sharpener! We are so happy to hear you are pleased with the product!

Thank you again!
The Product Information Team

---

love that it is in its own case with its own self-cleaning stick to help clean it when the blade needs it.

---

Expected a bigger one. Not satisfied

Response from Customer Service:

Hello,

We received your product review of Motives Pencil Sharpener and wanted to reach out to you directly. We apologize that you are not pleased with the size of the Motive Pencil Sharpener. As listed in the FAQs for this product the dimensions for this sharpener are approximately 1.25" by 0.75". This size is perfect for traveling as it will fit in any makeup bag while also having the ability to sharpen any standard lip/eye pencil in our Motives line. This tool does not work for larger eye and lip pencils, so we apologize for any inconvenience!

Thank you again for taking the time to send us your feedback!