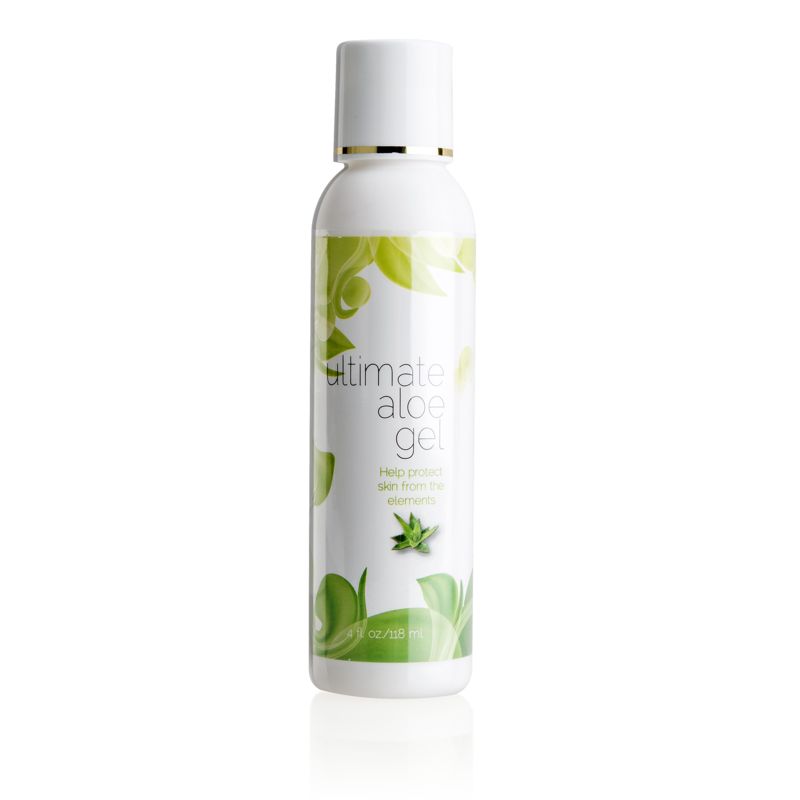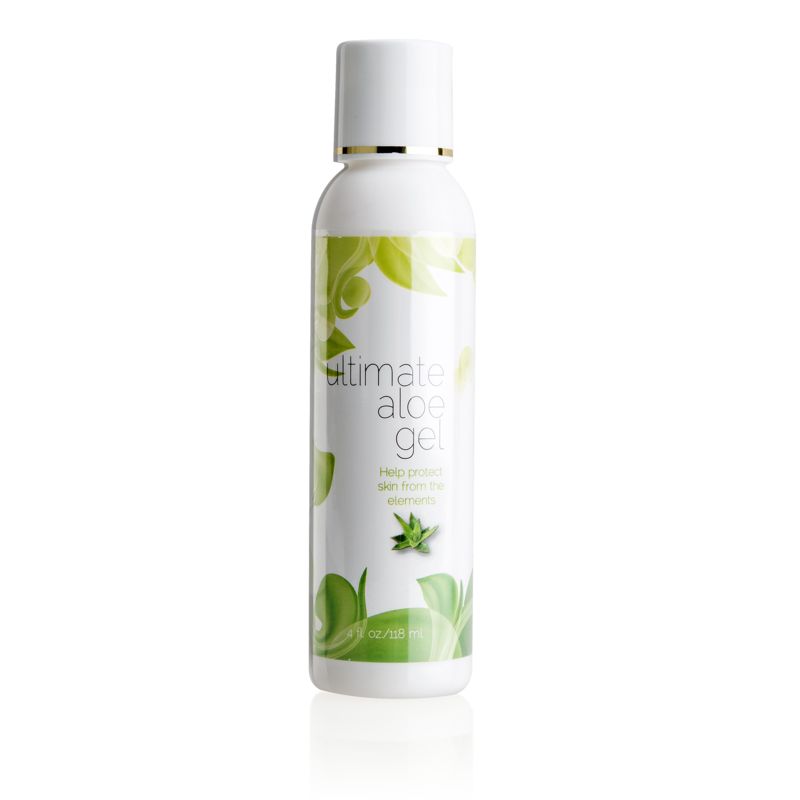 Ultimate Aloe is a rejuvenating tonic made from 100 percent aloe vera through a unique whole leaf process. Aloe vera contains over 200 nutrients and is rich in enzymes, ...
Ultimate Aloe® Gel
$38.00 AUD
GST of $3.45 AUD included
$0.69 AUD
Due to high demand, this product is currently backordered. Estimated Ship Date 08/12/2023.
This product qualifies for free or flat-rate delivery. Learn More